Alumni
Dear Alumni,
As we are looking forward to the 50th anniversary of Upton-by-Chester High School, we are very keen to form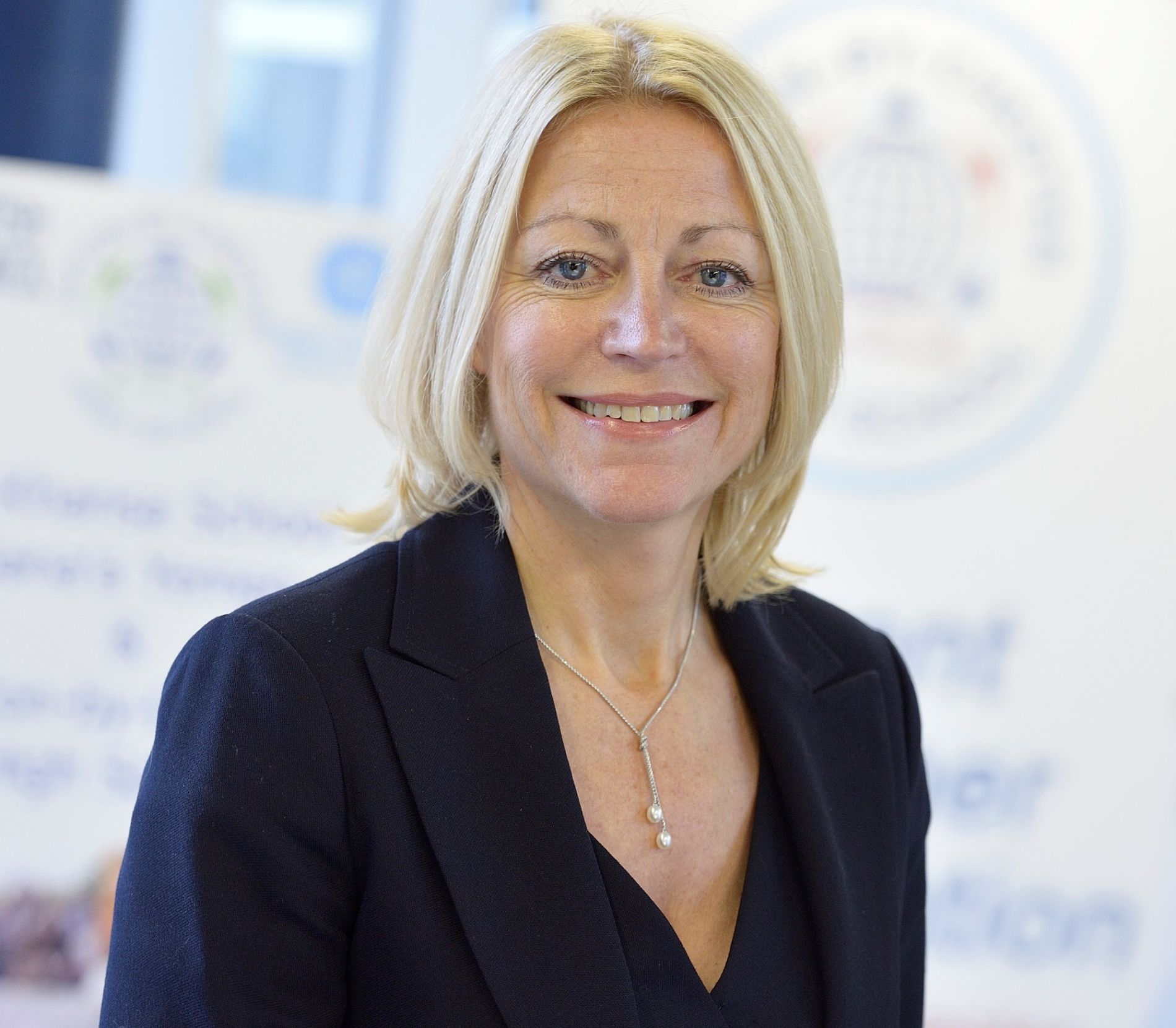 an Alumni and cordially invite all of our former students to join.
We know that you have much to offer and want to hear about your experiences since leaving Upton. We value the insights and advice that you could impart to our current students and would love you to share your successes and achievements with them. We know from experience that our former students can inform, inspire and guide our young people, who are then in turn able to recognise more fully the value and relevance of the time that they spend here. Can you deliver an inspirational talk, promote an institution or workplace, or offer work experience or support to our Sixth form students? Can you inspire high aspirations in our students? If so, please indicate your interest by signing up on our Alumni page.
Our intention is that in time the Alumni will become an extensive, professional and social network of former students who can share their experiences and successes and give mutual support where possible.
We look forward to hearing from you and meeting you!
With my very best wishes
Mrs. P. Dixon Headteacher