Spring is here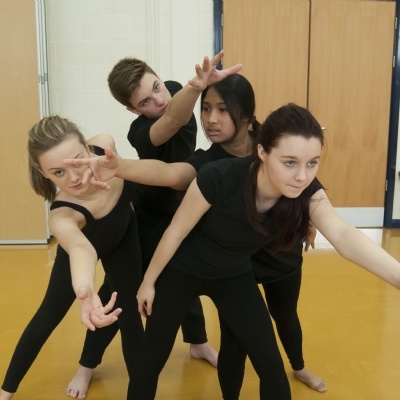 It is the end of the Spring Term so we now look ahead to the summer term and beyond.
It was lovely to welcome our new Year 7 students and their families to our iPad Launch event this week, and I am delighted to announce that we are oversubscribed in Year 7 for September.
As I write we are awaiting the results of our Year 12 girls' badminton team who are representing England at the World badminton Championships in Malta, and the final rehearsals for our annual Dance Show are underway.
Year 11, 12 and 13 are now entering a critical time in their education as they complete their coursework and start to prepare their revision schedule for the imminent exams. I wish them all the very best of luck and hope to see many of them in school over the Spring break, taking full advantage of extra support for their learning being offered by many teachers.
Wishing you all a very happy, safe and peaceful holiday and I look forward to seeing you all again on 18 April for the start of the summer term.