Debating Matters Competition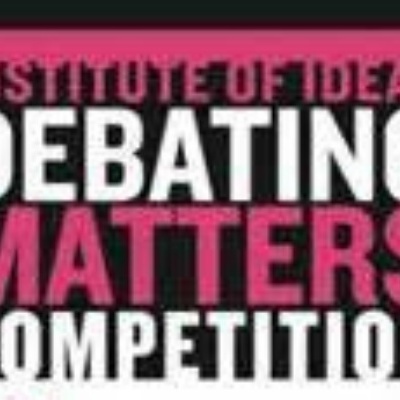 Excellent debating from our 6th Form team in last night's qualifying round.
Congratulations to our team of Ed & Ben from Year 12 and Matthew & Mary from Year 13 who took part in the Institute of Ideas Debating Matters Competition last night. We hosted the North Wales qualifying round and competed with three visiting schools. Our team put forward some excellent arguments on the motion "There is no longer a need for public libraries."