A very busy Spring term comes to an end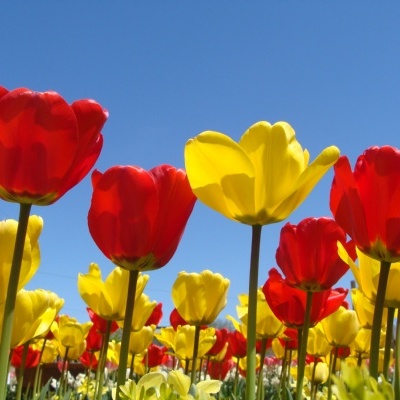 There have been some exceptional activities this term, highlighting our talented students.
When looking at the unseasonable weather we have been enduring of late, it's hard to believe that the spring term is over and the summer term just about to begin. It's been a very busy term with lots of activities undertaken, including the Fairtrade Fortnight. The Fairtrade Fashion Show was exceptional and a real highlight. Well done to everyone who took part and pulled all the activities together so successfully!
This term also involved over 300 students observing the solar eclipse, which was a very exciting and unique experience for students and staff alike.
I was delighted to be invited to Speaker's House at the Palace of Westminster on March 3rd, for a reception to celebrate the outstanding contribution made by Upton High School to the National Citizenship Service. It was a very special day for me and I felt immensely proud to be representing our school at such a prestigious event. David Blunkett and John Bercow spoke to us about their passion and commitment to the NCS. This is the nation's leading youth volunteering charity, providing opportunities for young people aged 15-19 to volunteer to work with local charities and community groups, to help our local society. Year 11 had a presentation in a recent assembly about the NCS, and I look forward yet again to seeing many Upton High School students volunteering to take part in this excellent programme this year.
On March 31st we were treated to a fabulous evening of Dance, showcasing some of the marvellous talents of our students. All the students involved worked very hard and rehearsed tirelessly to ensure a show of professional quality that would be enjoyed by all. Thanks also to Miss Downs and Miss Joynson for all of their support and commitment in organising, inspiring and rehearsing the students so successfully.
We have once again begun the examination season, with PE and Art exams already well underway and on 25th February we held an exam preparation evening for year 11 which was very well attended and appreciated by students and parents alike. Exams start in earnest next term and we wish all our students in years 11, 12 and 13 the very best of luck; make sure you make time for some serious revision over the holidays (in between the chocolate!).
Thank you to all our students and staff for all the hard work undertaken this term. I would like to wish everyone a very happy Easter and look forward to welcoming you back for the summer term on April 20th.