The Christmas Upton Voice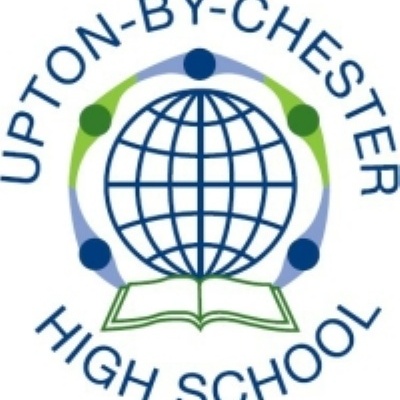 The Christmas Upton Voice is full of fantastic highlights from November and December.
Christmas is upon us and there is so much excellent news to report from November and December. This is showcased in the Christmas edition of the Upton Voice. Please take a few moments to read the attached newsletter below and remember our latest news is always on our website and tweeted from @UptonVoice.

Have a Merry Christmas. We look forward to welcoming everyone back on January 4th.