Ghost the Musical - tickets on sale now!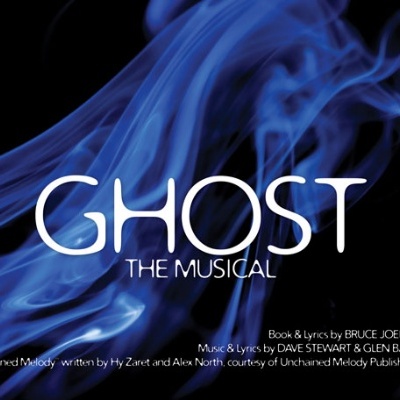 Tickets are now on sale for this year's production and the ticket price includes a charitable donation & entry into a draw for £100 cash per night.
Tickets for this year's school production of Ghost the Musical are now on sale. The show will run from Monday 8th to Thursday 11th February. This tear-jerking classic, based on the movie with Patrick Swayze and Demi Moore, is packed with stunning songs and special effects. The score was written by Dave Stewart (Eurythmics) and Glenn Ballard (co-writer of Alanis Morissette's Jagged Little Pill album).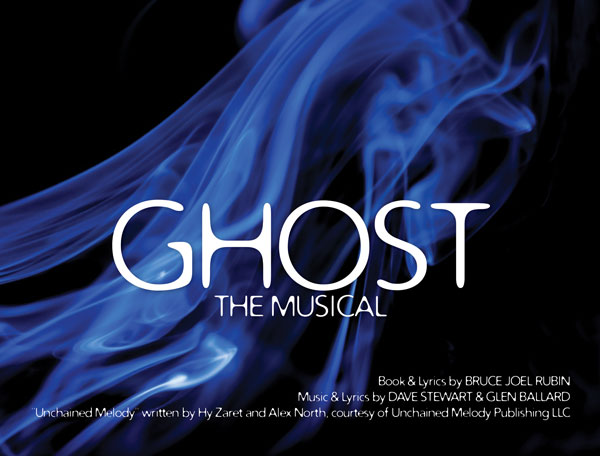 They can be purchased from either Student Enquiries, during normal opening times, or using the school's Online Payment system (and then collected from Student Reception).
They are priced at £9, £1 of which will be donated to this year's nominated Sixth Form charity: Lewys Dementia.
Big News! Every ticket purchased has a unique number which will be entered into a nightly draw, in which the winning ticket will win a prize of £100 CASH! Yes, that's £100 available to win, each night. So, the more tickets you buy, the better chance you have of ending the night with a sizeable sum in your pocket.
Don't miss out on this fantastic opportunity, make sure you buy your tickets as soon as possible, they will sell out quickly!
Mr C. Tierney
Head of Performing Arts