The latest Upton Voice is out now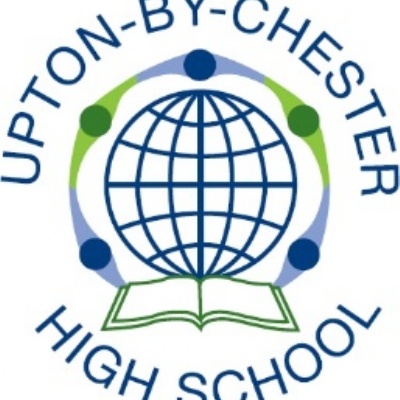 It has been a busy first half-term of 2016. Read about it in our latest Upton Voice newsletter.
It has been a very busy first half-term in 2016. Please take a few moments to read the attached newsletter below and remember our latest news is always on our website and tweeted from @UptonVoice.

Enjoy the half-term break and we look forward to welcoming our pupils back on Monday February 22nd.