National Champions fly flag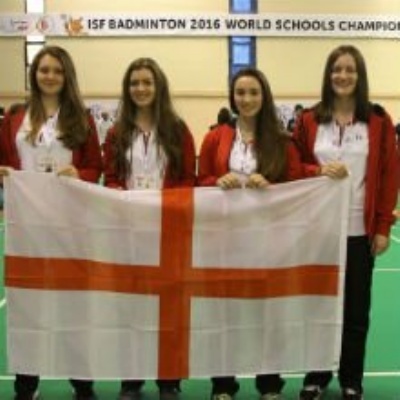 Our three-time girls National Schools Champions have represented England at the World School Championships in Malta.
The 2015 and three-time girls National Schools Champions Upton-by-Chester High School have flown the flag for English badminton on the international stage, representing England at the World School Championships in Malta.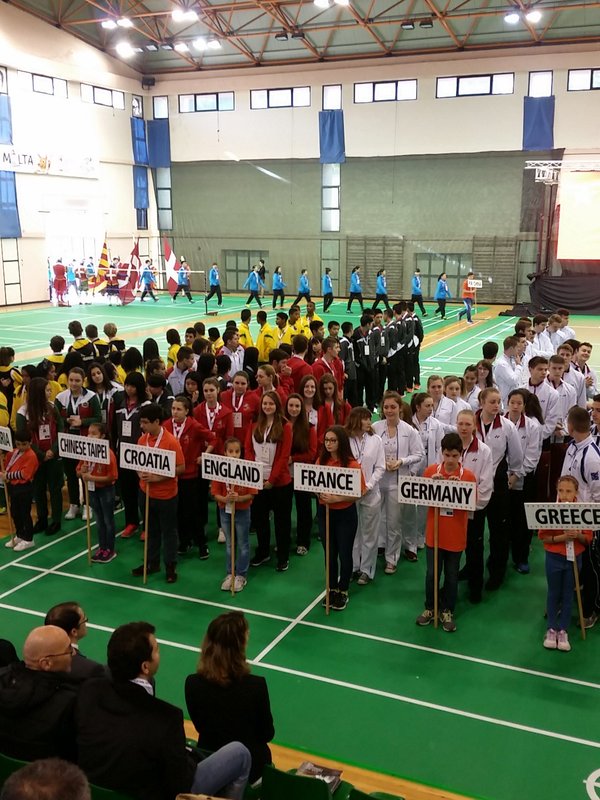 Following their victory at the Championships in May 2015, the team of Rachel, Alex, Beth and Laura were invited to compete with national champions from 16 countries from around the world, including teams from as far afield as China, Taipei, Brazil and Spain.
A late change, India having to withdraw from the competition, saw the team redrawn in a group with Brazil, Belgium and China. A victory against first opponents Brazil set the tournament off in the right direction. Following a very respectable loss to China all was set for a showdown with Belgium. In the best of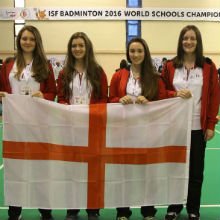 five matches (two doubles and three singles), victory was secured with one match to spare and a quarter-final with Greece was the prize, but also a guarantee of a world top eight finish.
A strong Greek team, fielding two girls ranked at the top of the Greek senior players, just had the edge in a competitive match and this was followed by two further spirited performances against Slovakia and Bulgaria confirming eighth place for our English National School Champions.
The team were coached throughout the tournament by Mike Swindles whose insight and encouragement was invaluable to the girls. Mike travelled despite having only two weeks earlier ruptured his achilles! Head of Delegation Mrs Collinson, Head of Girls PE, provided the behind-the-scenes organisation and preparation of the team leading up to and during the event .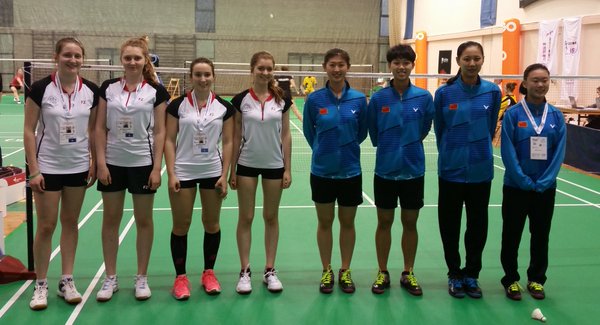 Also travelling with the team was Badminton England umpire David Martin who, when not umpiring, became an integral part of the team ensuring, along with the vocal English travelling support, morale was always at a high.
During the event and particularly in the friendly mixed doubles tournament on the last day, many friends were made in a very short time. The standard of badminton was very high from both the schools teams and the elite players, who played a parallel tournament. This was matched by the standard of sportsmanship.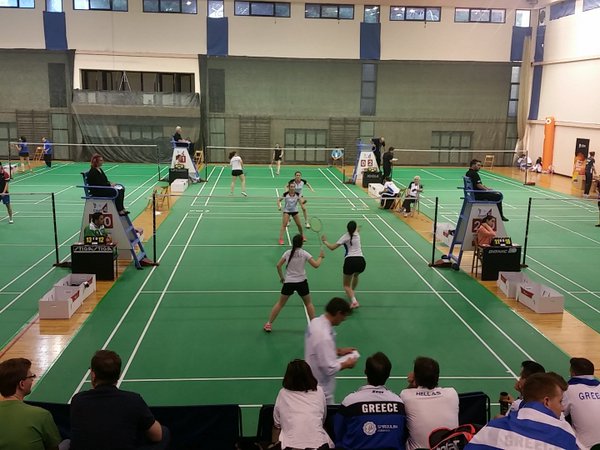 Speaking about their outstanding achievements as a school team, Rachel said "It feels unreal and has been an incredible experience. It has been an honour for us to be a part of both the National and World Championships and it is something we will never forget".