Notification of Partial School Closure on Tuesday 5 July 2016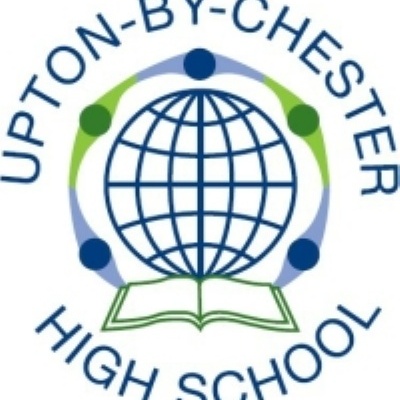 Due to national industrial action, the school will be open for Year 12 only on Tuesday 5 July 2016.
We have been informed by the National Union of Teachers that they will be taking industrial action in the form of a strike on Tuesday 5 July 2016.
This action is not against the school itself but is part of national industrial action organised by this trade union to demand increased funding for schools and education, to guarantee terms and conditions in all types of schools, and to resume negotiations on teacher contracts to allow workloads to be addressed.
There is no requirement on unions to inform us which members of staff will take action, and it may be that they will not know themselves as there is no obligation on members of unions to obey a strike call.
Neither the Governing Body nor the Headteacher is legally allowed to close the school 'in sympathy' with the strike and we will not do so. However, our main concern is the safety of our students.
As it is the opinion of the Headteacher that to remain open for all students would be unsafe, the school will be open for year 12 only on Tuesday 5 July 2016 and these students must attend school as usual on this day. The school will therefore be closed to years 7, 8, 9 and 10.
We must all hope that the issues over which the industrial action has arisen are resolved as soon as possible.
Mrs Asbridge
Deputy Chair of Governors