Success in a prestigious Oxford University Essay Prize
Connie in Year 13 recently achieved success in the Pembroke College Tyler Essay Prize in the Sciences category.
Congratulations to Year 13 student Connie, who has received an award for being runner up for the Tyler Essay Prize,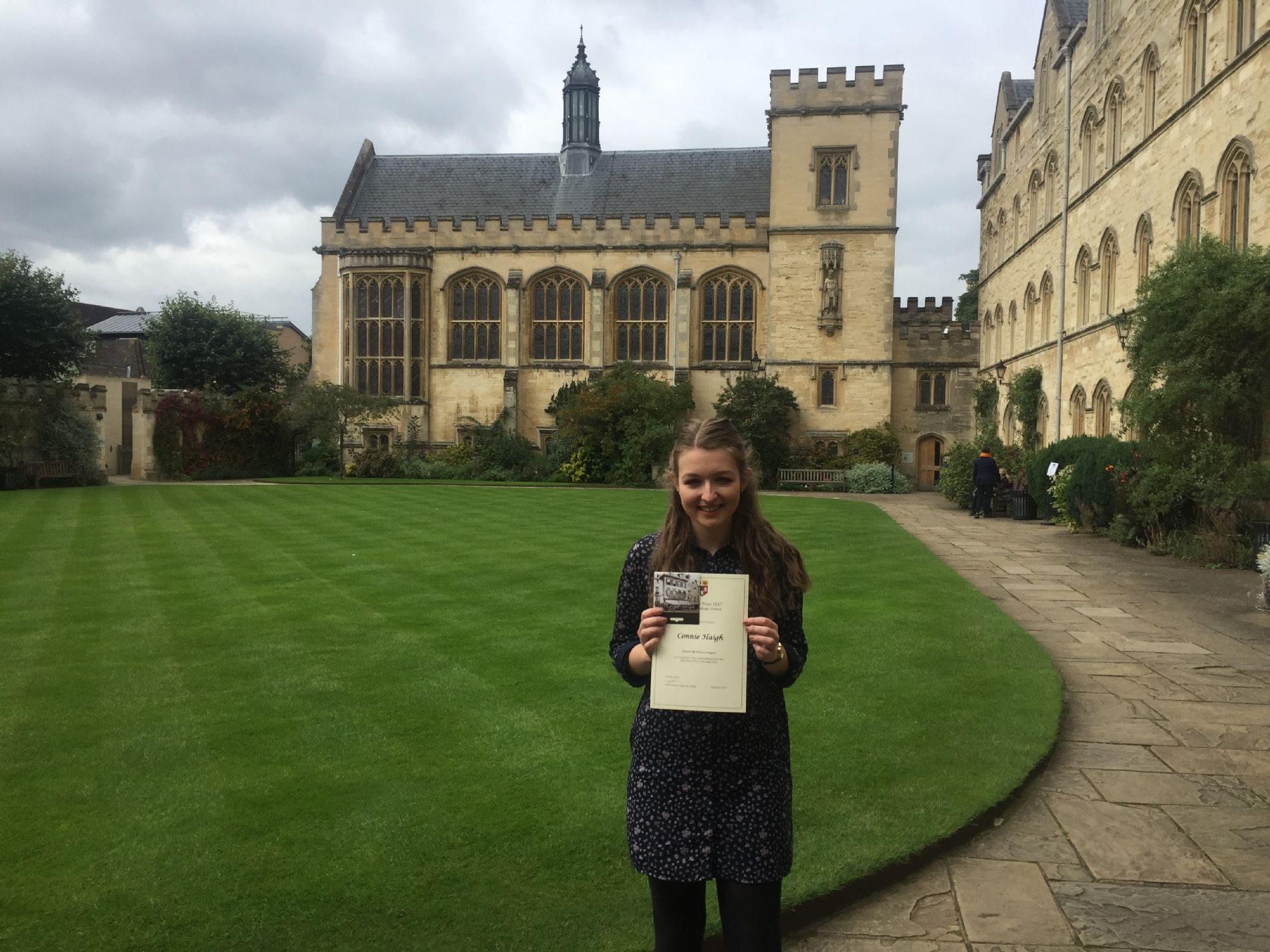 Science Category, from Pembroke College, Oxford University. Connie's prize and certificate were presented to her at the Tyler Essay Celebration at Pembroke College on 15 September by Dr. Nicholas Cole, Senior Research Fellow in History at the College.
Feedback received from the University said that Connie has a 'very clear writing style' and commented that her essay was a 'well written piece, a real joy to read' and was 'very well researched, with a good number of sources and with all points and numbers backed by solid citations'.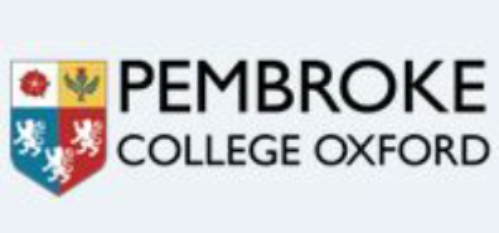 Connie is currently studying Mathematics, Chemistry and Biology for her A Levels and is applying to go to Cambridge University to study Medicine there next September. We wish her all the very best in her endeavours!