The PTA's Curry & Quiz Night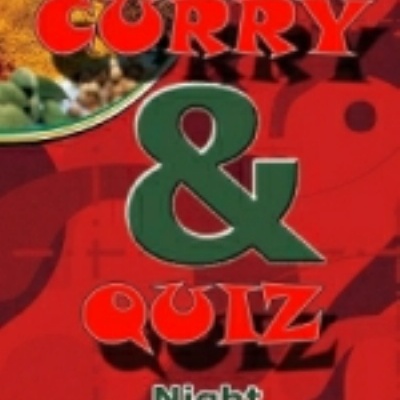 The PTA's annual Curry & Quiz night takes place on 7th November. Tickets will sell quickly so get yours now!
The PTA invite you to a Curry and Quiz night to be held in the school World Café on Friday 7th November 2014, starting at 6.30pm. We would be delighted to see as many families as possible attend, don't miss the opportunity to become this year's 'Upton's Family Quiz Winner of the Year' and to have the trophy displayed with your name on it in the school trophy cabinet!! In addition feedback on the quality of the curry last year was also excellent. On the night there will be a bar for you to purchase drinks and a waiter service available if required. Tickets for the quiz and curry cost just £5 per person and to enable us to cater for the event should be purchased in advance either by sending a cheque or money with your child or if you prefer please call into the main reception.
It should prove to be another great night so please try to come along and bring relatives and friends with you, all profits from this event will go towards providing a covered seating area, students have identified this as their main priority.
Thank you in advance for your support.
Upton High School PTA