Biology Expedition To Cuba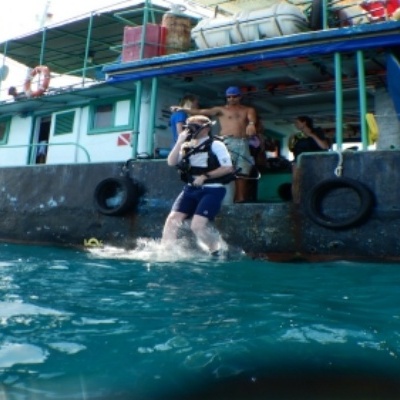 During the summer our Biology students took part in some fantastic ecology projects in Cuba.
A team of our keen biology students undertook the trip of a lifetime to Cuba during the summer to take part in ecology projects being run by the University of Havana to help protect the biodiversity within the Punta Frances nature reserve. The projects involved a variety of exciting fieldwork both on dry land and underwater!
Read the full story of the trip and see the photos here.