Visit of Tristram Hunt MP (Shadow Education Secretary)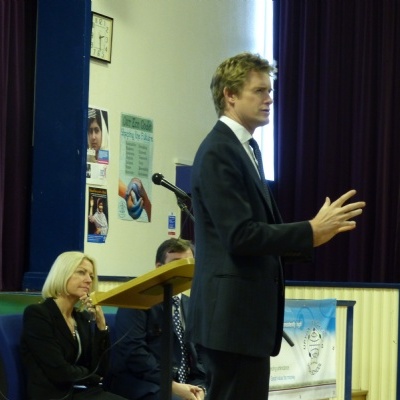 The Shadow Education Secretary visited our school yesterday to speak to our A Level students.
Dr Tristram Hunt MP led an inspiring and thoughtful discussion on current political issues with Economics, Politics, History and Sociology A Level students. The visit was co-ordinated by Chris Matheson, the Prospective Labour Parliamentary candidate for Chester.
Alastair Petty, Teacher of History and Politics, said: "It was a wonderful opportunity for our students to witness a frontline politician at the top of his game." Jake McNicholas, Year 13, stated that "it was a great insight into the ideas and policies of a man who could potentially be fighting for our futures." Topics covered included changes to A Levels, zero hour contracts and how to deal with the Government deficit. Edward Hawksby, Year 12, enjoyed "the discussion about the risks and benefits of a meritocracy in society."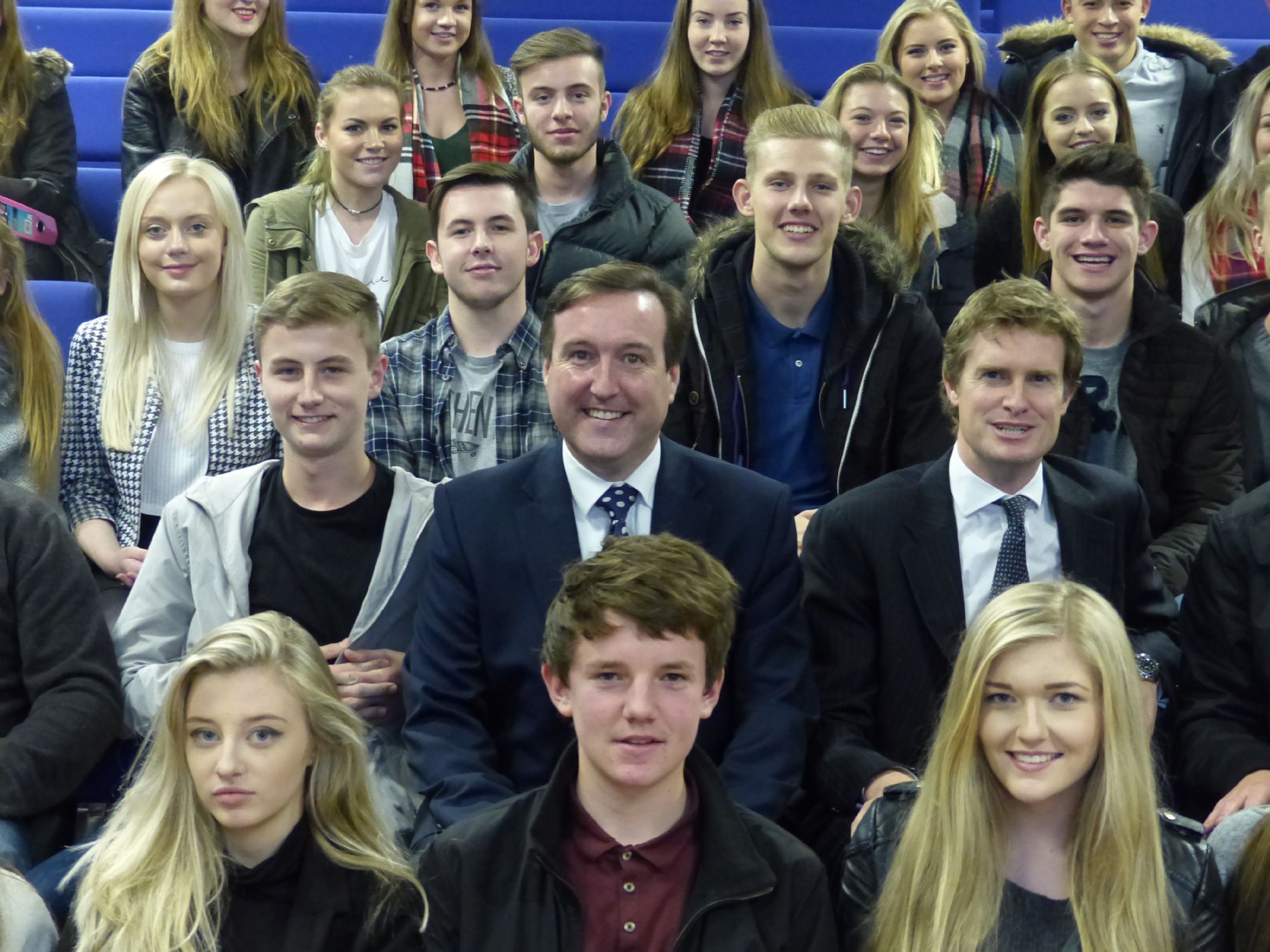 Students were rigorous in their questioning of Dr Hunt. Miss V. Brown, Director of Sixth Form, said "we were delighted that Tristram Hunt took the time out of his busy schedule to come and talk to our students about education, current affairs and their wider implications. There was a stimulating Q&A session and I am sure our students will have gained from these experiences."