Update re: return to school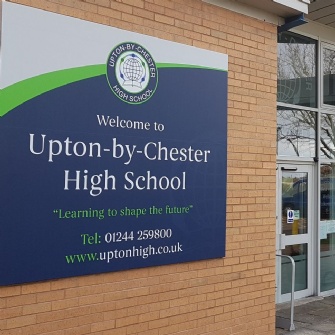 Following the announcement today regarding the delayed reopening of secondary schools in England, Mr Cummins will email all parents tomorrow with an updated plan for the start of term.
The arrangements will be broadly the same as the previous correspondence, however there will be an extension to the remote education for all learners of one week. Year 11 and Year 13 will now return on the 11th January 2021, with all other year groups returning on the 18th January 2021. Information outlining the provision for vulnerable learners and children of critical workers will be shared in the letter tomorrow.