A Level Presentation Evening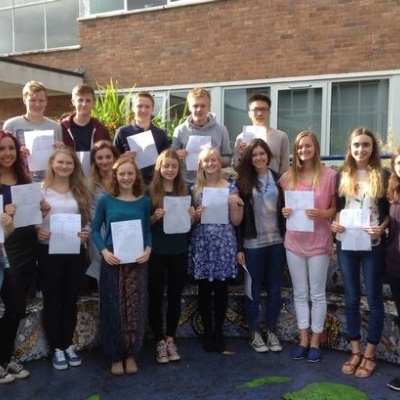 Last year's leavers and their parents are invited to a fantastic celebration of achievements taking place on 18th December.
Our A Level certificates presentation evening takes place on Thursday 18 December 2014 at 6.00 p.m. in the School Hall. It promises to be a fantastic evening and a real celebration of achievements. The results last year were outstanding and a testament to all the hard work over the 2 years.
During the evening there will be an opportunity to meet up with the rest of the year group, tutors and teachers. Departments will also be presenting prizes to individual students who have excelled in a specific subject area.
Please complete and return the form below by 28 November 2014 if you wish to attend what promises to be a superb evening.