GCSE Awards Evening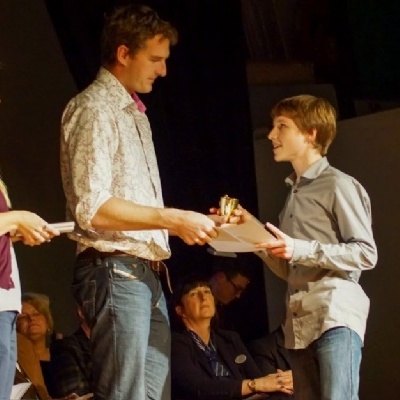 On Monday we celebrated our pupils wonderful successes last year with a very memorable evening.
On Monday evening we welcomed back our Year 11 pupils from last year to celebrate their successes at Upton High School. We also had some very special guests for the evening, including broadcaster and historian Dan Snow, who spoke to our pupils and presented some awards. We were especially delighted to welcome back ex-pupil Tom Heaton, who is now goalkeeper at Burnley FC in the Premier League.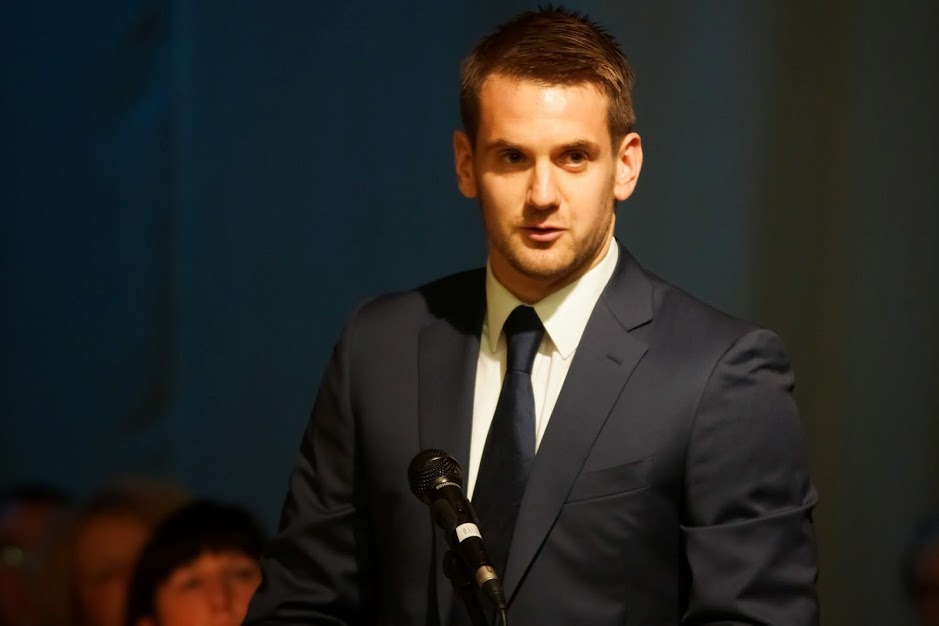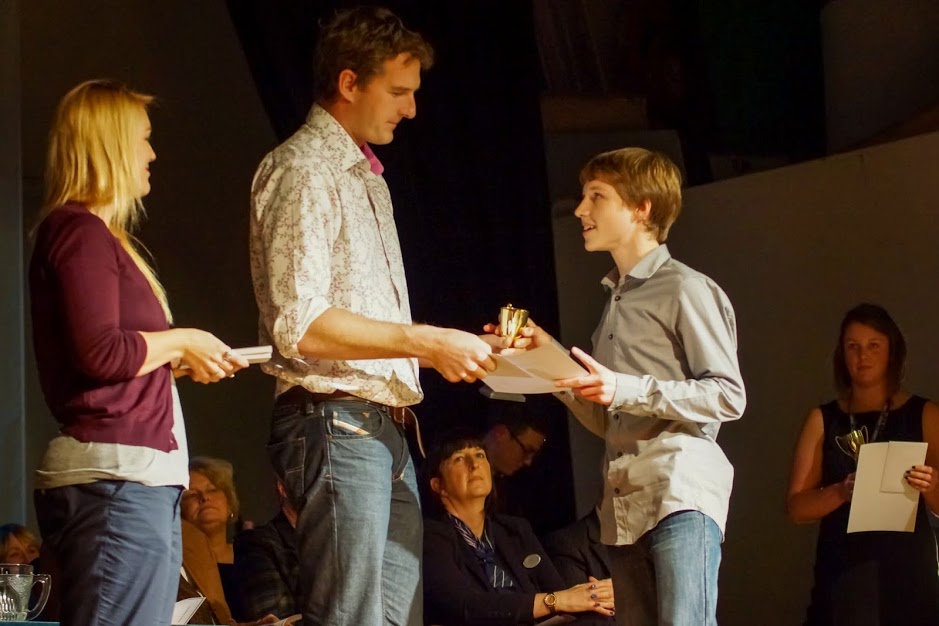 Tom began proceedings with a speech about his time at Upton and the positive support and encouragement he received from the staff. Pupils were then presented with their GCSE certificates, before departments awarded individual prizes to those pupils who had shown exceptional achievement or commitment during their GCSEs.
The evening was a wonderful way to reflect on the fantastic achievements of our pupils and proved thoroughly memorable for all those who attended. To view a selection of photos from the event click here.