RS Department appealing for toys this Xmas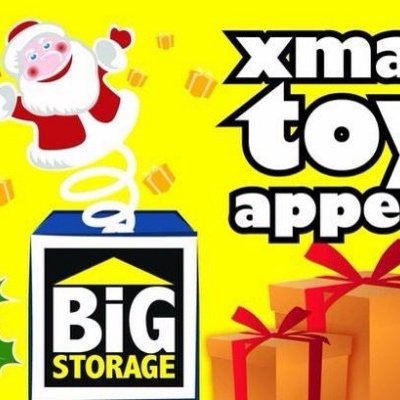 This week is your last chance to donate toys to the Xmas Toy Appeal to help disadvantaged children across the Northwest.
Over the last few weeks the RS Department has been appealing for toys for the Big Storage Christmas Toy Appeal.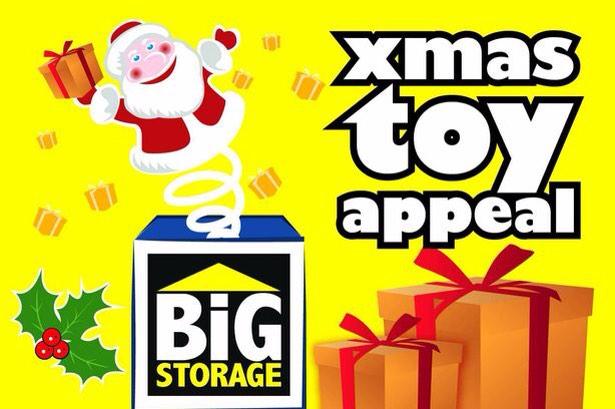 The toys should be new and unwrapped. Please give them to your Form Charity reps or pass to Mrs Smale in RS.
All toys will go towards making disadvantaged children in the Northwest feel a little bit more special this Christmas. Thank you for your support.