Lower Sixth attend Northern Lights lecture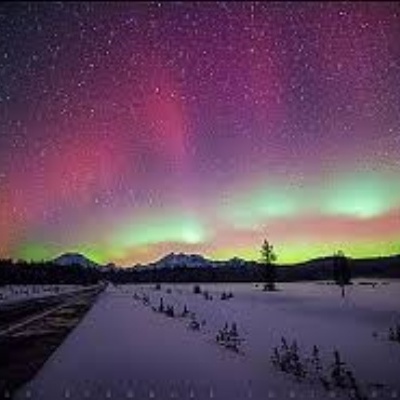 A fascinating insight into the work of a Plasma Physicist for our Year 12 students.
On Wednesday 26th November the Lower Sixth Physics Students visited Wirral Grammar School for Girls to listen to a plasma physicist talk about the northern lights. It was a fascinating experience and very awe inspiring.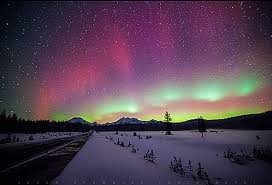 Melanie Windridge was the guest speaker and she spoke about her experiences in studying the northern lights. Further to this she discussed the physics behind why they happen and what sort of space weather we can expect in the future. Melanie also described our connection to the Sun, the scientific processes behind the differing colours of polar lights and some of the unwanted technological effects of Space Weather.
It was a very interesting talk, which we will look to continue to do with future Year 12 students.