Multimedia learning in MFL with iPads and laptops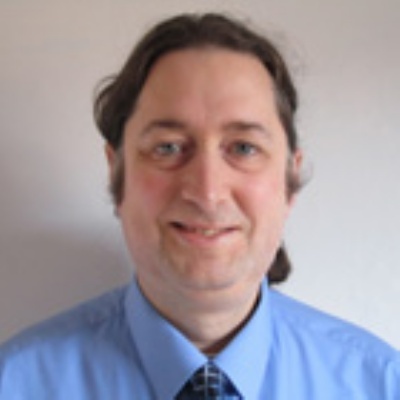 We are pleased to announce an exciting training opportunity on 11th February with leading practioner Joe Dale.
On 11th February Upton-By-Chester High School will be hosting an exciting training event showcasing the use of multimedia in Modern Foreign Languages learning. The two main themes on the day will be Promoting listening and speaking skills with ICT and Improving reading and writing in MFL using technology.
Our guest presenter will be Joe Dale, a widely recognised independent consultant who has experience with Network for Languages, ALL, The British Council, The BBC, Skype and Microsoft.
Please see the attached flyer and booking form for full details. Further enquiries can be made to Mrs J. Critchley (Head of MFL - Acting) by email at critchleyj@uptonhigh.co.uk.