'Grease' tickets now on sale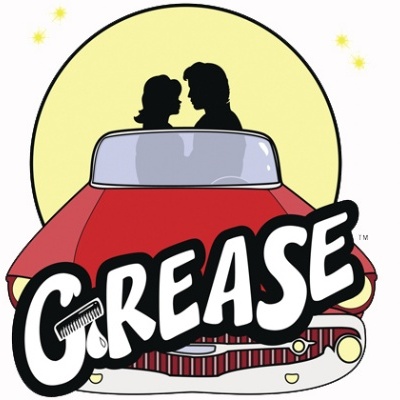 You can now purchase tickets for our production on 9th-12th February. Previous years have sold out very quickly!
Our production of 'Grease' takes place from Monday 9th February to Thursday 12th February in the School Hall. The show begins at 7pm each evening and we are excited to announce that the show on Wednesday 11th February will be a 'SingalongaGrease' special performance, where the audience are invited to dress up as their favourite character and sing along to the great songs in the show.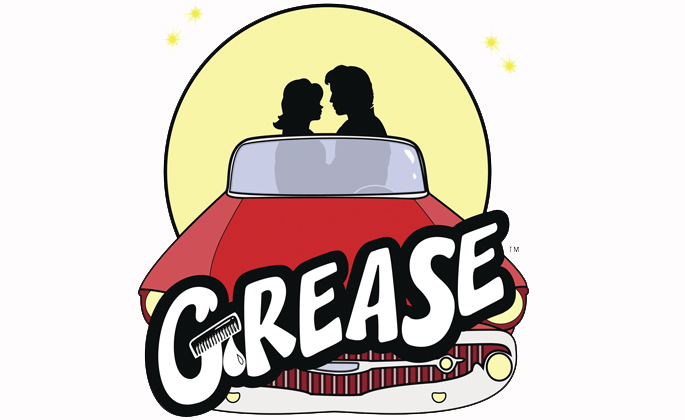 Tickets are priced at only £8 and based on previous years' sales, you need to book early to secure your preferred performance.
Tickets can be purchased online here and collected from Student Reception, or be purchased with cash or cheque from Student Reception (cheques made payable to 'Upton High School Fund').
We look forward to welcoming you to what promises to be another spectacular Upton production!