Fit 4 Life starting April 2015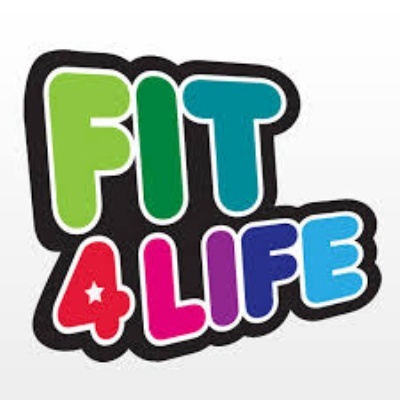 A new FREE Fit 4 Life community programme is starting on the 21st April in the Ellesmere Port area.
Fit 4 Life has been commissioned by Cheshire West and Chester Council to deliver FREE healthy lifestyle sessions to educate young people aged from 4 to 16 and their families about the benefits of healthy eating and regular exercise.
The programmes run for 6 weeks and are for children aged 4-16 years old who are above a healthy weight and their families. Children participate in 45 minutes of fun physical activity followed by 45 minutes of interactive healthy eating education and cook & eat sessions. Meanwhile the parents will participate in 1 hour 30 minutes of an interactive healthy lifestyle workshop with our trained leaders.
It can be difficult to tell if children are above a healthy weight but there are some signs to look out for including; clothes getting tighter, being out of breath easily when active, complaining their joints hurt, avoiding sports and PE, not wanting to get changed in front of others and carrying extra weight around the tummy.
New Fit 4 Life programmes are due to start at:
The EPIC Leisure Centre, McGarva Way, Ellesmere Port, CH65 9HH
On: Tuesday 21st April
At: 4.15pm-5.45pm
If you are interested in more information or would like to register your details for this or future programmes please contact the team on:
0800 300 0103
www.healthimprovementteam.co.uk
(N.B: Children must meet certain criteria to confirm a place on this programme)