Football tour to Madrid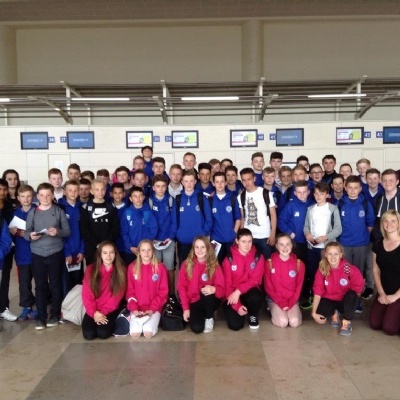 Last weekend 51 students embarked on a fantastic football tour to Madrid.
Last weekend 51 students embarked on a fantastic football tour to Madrid.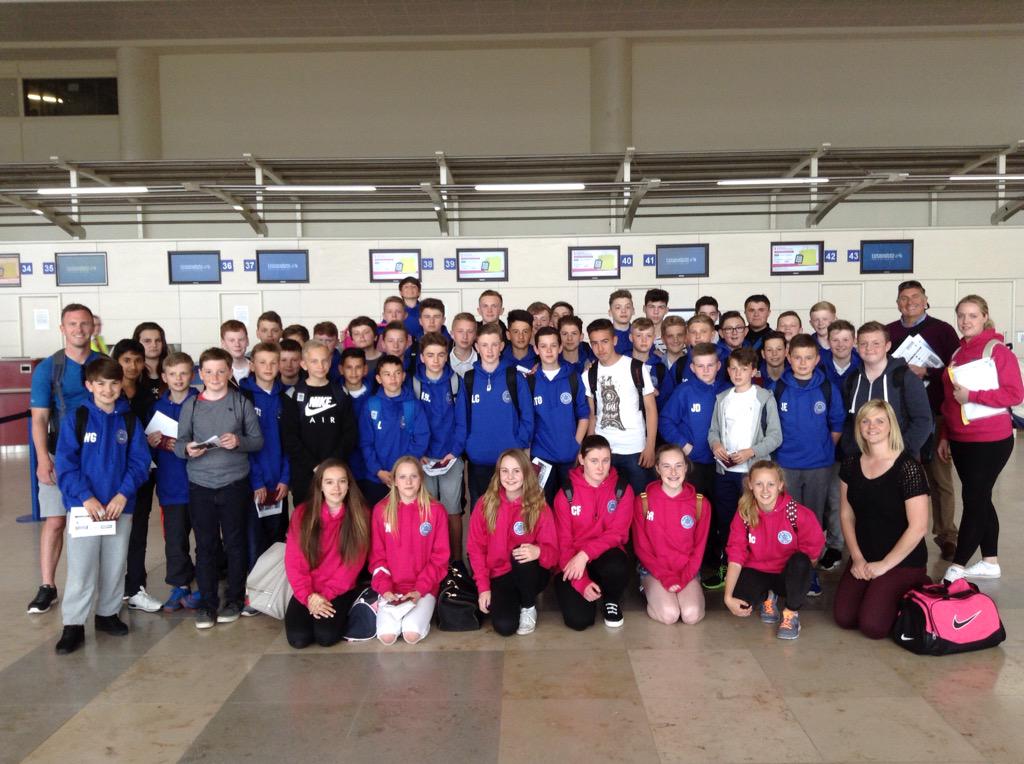 In an action packed, fun-filled first day we looked around the National Football Museum and took part in a training session with Rayo Vallecano, before watching their Under 14 Team take on Real Madrid Under 14s. We then headed off to visit the spectacular Bearnabeu standium, home of Real Madrid. During the evening we took in a La Liga match in the more humble surroundings of the Coliseum Alfonso Perez, home of Getafe. The home side went down 1-0 to Levante, with our Chester FC supporters in the group making themselves heard in the crowd.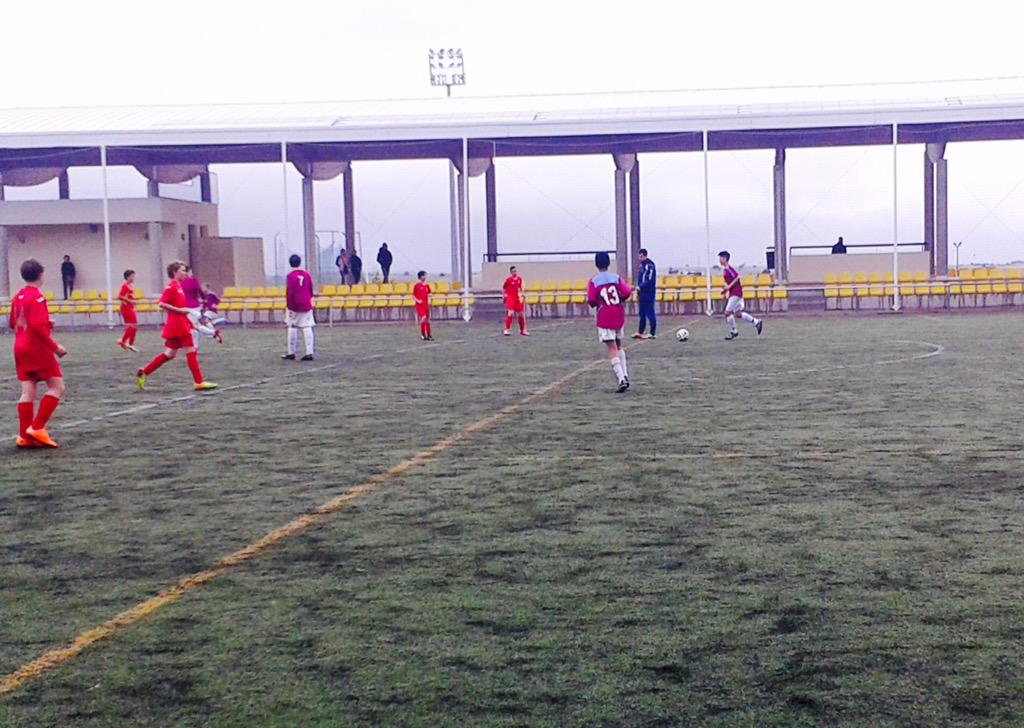 Day 2 was game day! We visited a local club to play some matches against Spanish opposition. It was perfect British conditions with torrential rain whichour students saw as an advantage to us. The B team picked up a fantastic 3-2 win and the girls a 4-0 win, with the A team securing a hard fought 2-2 draw. The Spanish coaches were quick to complement all our students on their hard work and teamwork during the games and noted that we didn't give their players any time on the ball. Afterwards we went back to the hotel to dry off before we headed out again for an afternoon of bowling.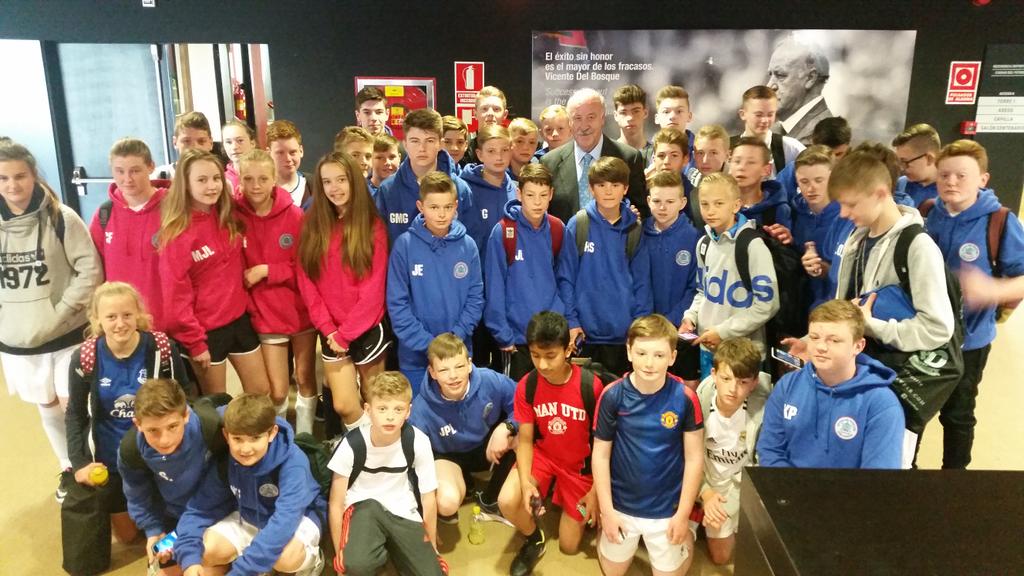 The morning of the final day threw up an unexpected surprise when we bumped into Spanish National Team Manager Vicente Del Bosque in the lobby of our hotel, who was happy to pose for pictures with our students. We then went to have a training session at the fantastic facilities of Atletico Madrid, before heading off to the shops and then our flight home.
A big thank you to all the staff who facilitated this trip, with a special mention to Mr Medland for all his hard work. Well done to the students for making the trip such a memorable one.