Excellent feedback following a visit from the SSAT (Schools' Network)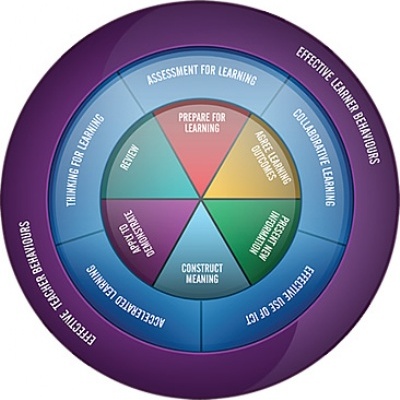 We were delighted to receive some wonderful feedback and recognition from a national educational organisation.
Last Thursday we were visited by the Director & CEO of the SSAT (The Schools' Network) and their Programme Coordinator for Subjects & Teaching and Learning.

We are applying to become a TEEP Ambassador School which will provide us with a quality mark of innovation and improvement in teaching and learning.
TEEP stands for Teacher Effectiveness Enhancement Programme and further information on TEEP at Upton can be found here.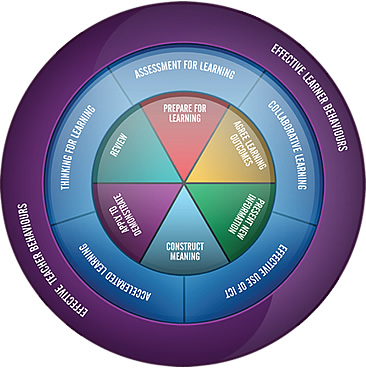 The visit involved observing lessons, asking pupils what they were learning, how they were learning and why it was important. There was then an opportunity to meet with both staff and pupils in a more informal setting.
We were delighted to receive the wonderful feedback below from the visit and see how highly regarded our school is on a national scale.
"……..it was abundantly clear that you are doing so much with TEEP and that your student programmes are having a significant impact on the whole school and extended community. I have requested that SSAT teams contact you regarding Student Leadership and potentially a case study, which could lead to an opportunity to showcase at a national event."
"I was hugely impressed by the TEEP practice I saw in the brief observations, both in classroom climate and in the obvious planning to nurture the effective learning behaviours in your students."
"Thanks again, it was an absolute pleasure to immerse ourselves, however briefly, in your wonderful school."