National Badminton Champions again!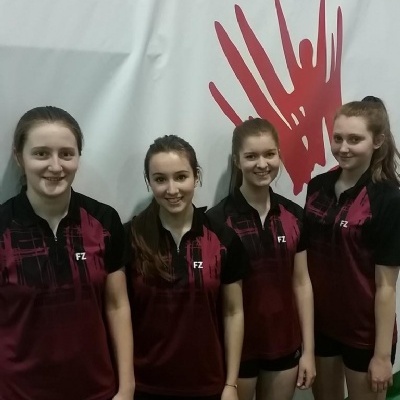 Our Under 16 girls badminton team has been crowned National Schools Champions for the third year running.
Our Under 16 girls badminton team has competed for the fifth year in succession at the finals of the Badminton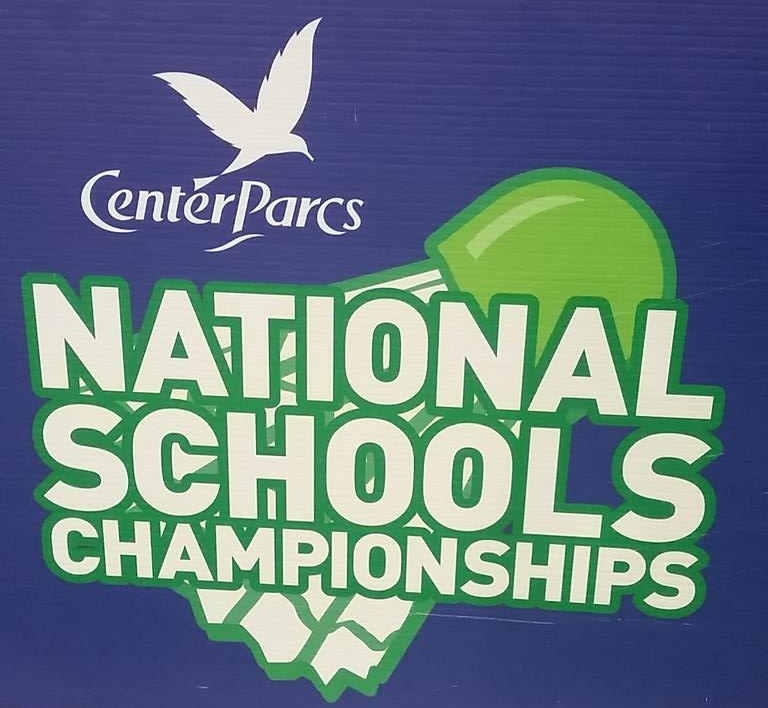 England/Center Parcs National Schools Badminton Championships and last weekend, for the third year running, they were crowned National Schools Champions!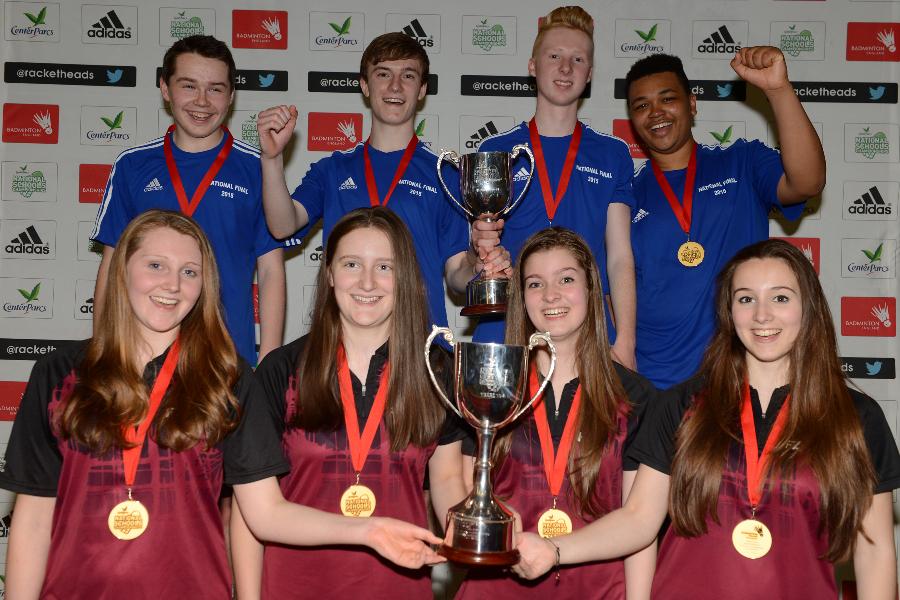 This is an amazing achievement for the girls, who played with such maturity, mental strength and competitive spirit throughout the finals, not only this year but for the previous four years of competing. They are a credit to the school, to themselves and their parents, who have also shown their support and commitment throughout.
Beth Newis, Alex Goodwin, Laura Williams and Rachel Barrett deserve huge congratulations and should be highly commended for their dedication and reserve, particularly throughout such a tough exam year. The PE Department would like to thank the girls and wish them all the luck for their upcoming exams and of course for their futures in the world of sport!