Alumni success stories
Dr Laura Bennett
Laura's story is one of hard word and determination. Laura attended Upton High School and left in 2008 with 3 grade A's in her A Levels, (she also excelled in music). Laura originally wanted to study medicine but was unable to get a place on a course. Laura worked as a Porter at the Countess of Chester Hospital during her gap year, she went on to study Biochemistry at the University of Nottingham. Laura did her MRes at Liverpool University and funded herself by working nights in a care home. She also studied for her PhD at Liverpool University, graduating in 2016.
Laura is now conducting postdoctoral research at Bangor University. The School of Medical Sciences recently highlighted her successful groundbreaking research, funded by North West Cancer Research and UKRI, into an unstudied human protein.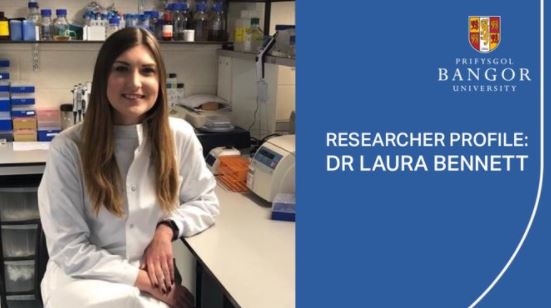 School of Medical Sciences Bangor University - Twitter
Dr Laura Bennett - Researcher Profile
Greg Russell
I started at Upton in 2004. I had 7 very happy years there and left with A-levels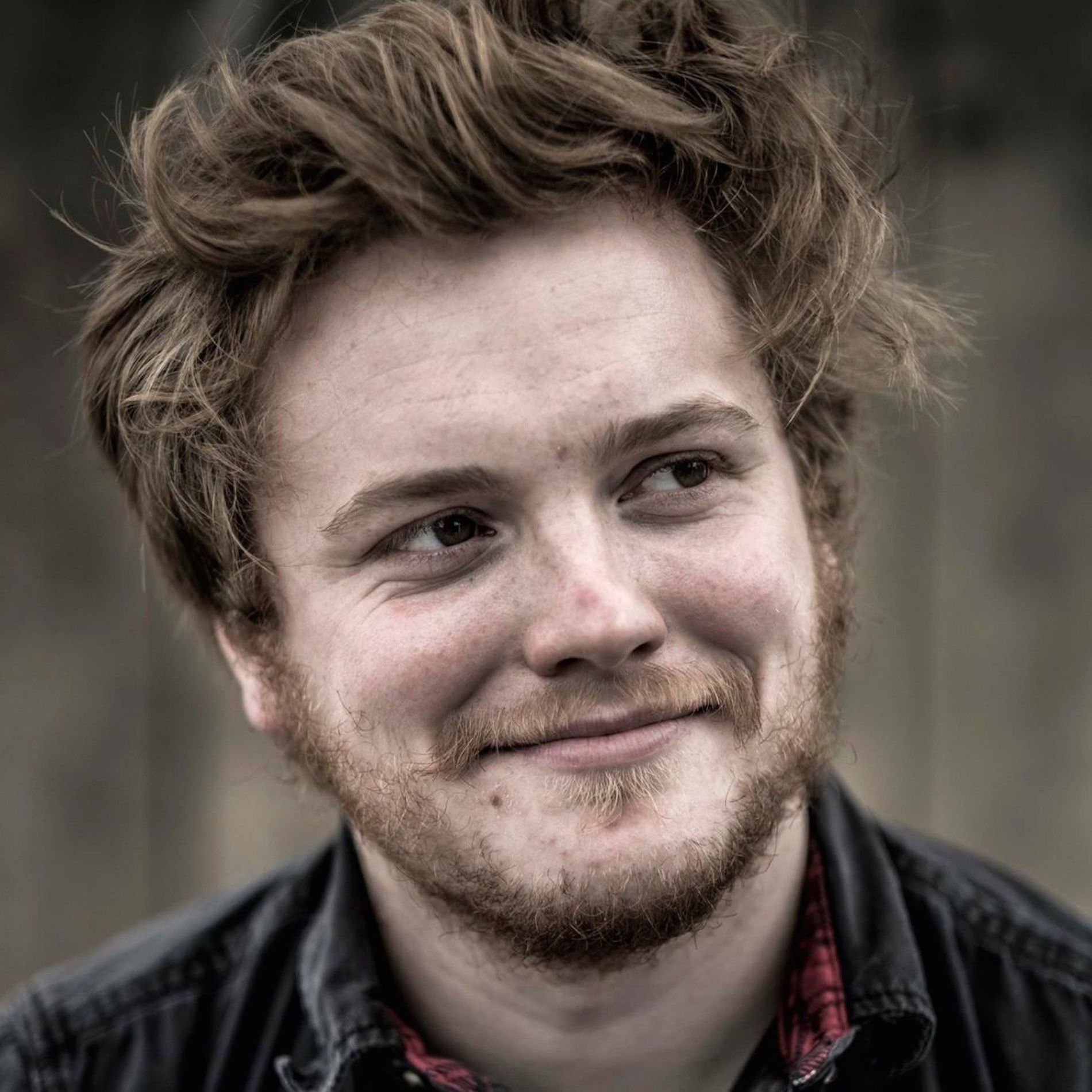 in Politics, History and Geography, going onto study Politics at the University of Exeter. I was given many amazing opportunities at Upton, however, which went beyond academia. I played Rugby and Cricket for the school in teams which played against schools both locally and nationally. Whilst at Upton I also enjoyed opportunities to travel; I studied German to AS level and visited Germany twice. I also went on numerous field trips with Politics, History and Geography to sites, museums and institutions important to those studies.
Perhaps most appropriate to what I do now, in my final two years I was heavily involved in the school plays. I was delighted to have the opportunity to perform in both 'Buddy Holly' and 'Beauty and the Beast', and learnt so much about music, performance and group work from those two experiences.
I am now a professional musician. When not touring, I work at Grimm & Co, a literacy charity based in South Yorkshire which encourages young people to write songs, poems, stories and film scripts. I also broadcast a folk, roots and acoustic music show on BBC Radio Sheffield.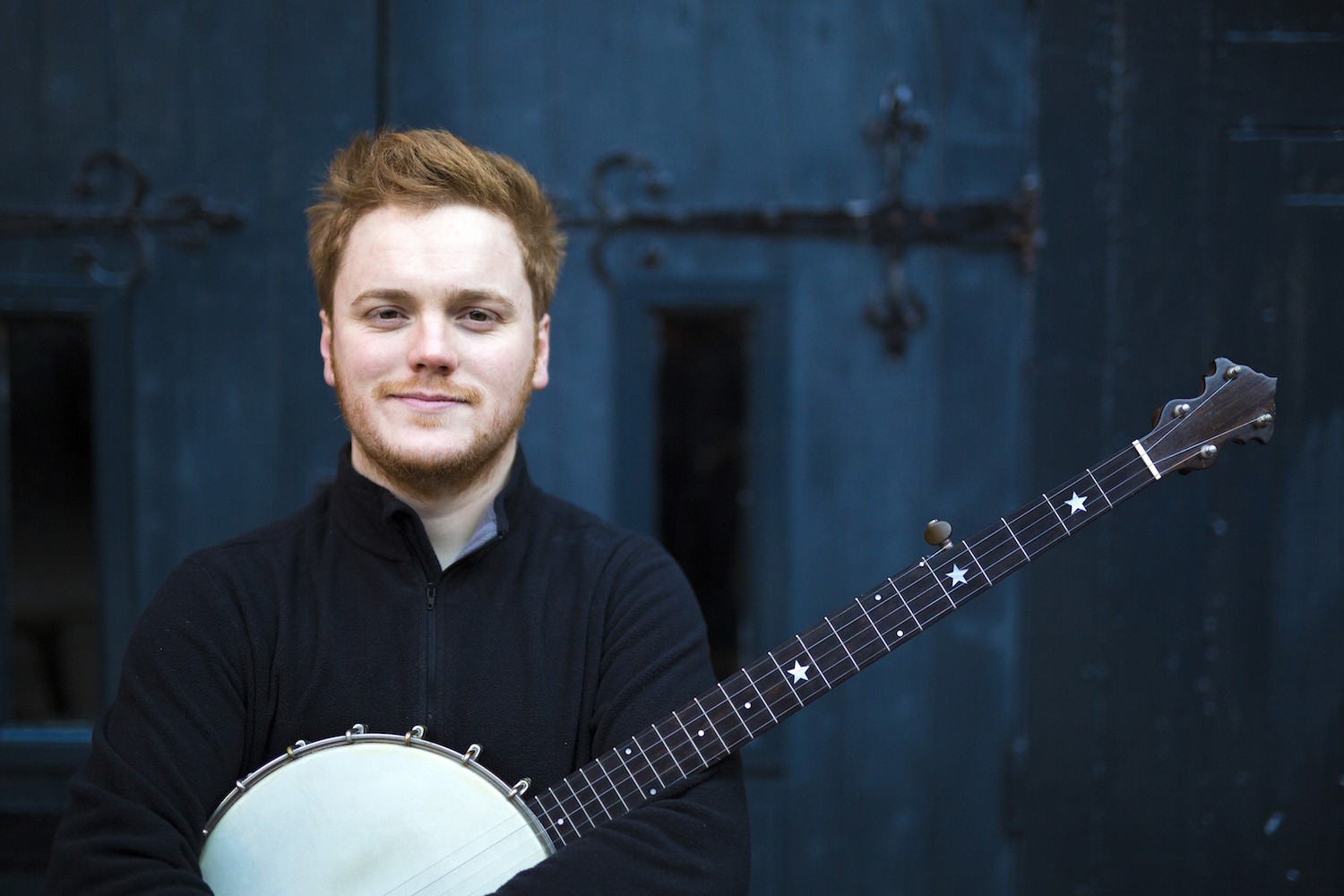 I've been lucky to follow a career path which I've thoroughly enjoyed, a path which is rarely considered by young people as a viable route for working life. I've benefited greatly from the experience and knowledge of those who have done such things before me and I've been inspired by many people. If an alumni scheme can bring old students back to Upton to provide work experience, mentoring and inspiration and help open doors for those young people at Upton, then I think that is a worthwhile and wonderful thing.