BBC School Report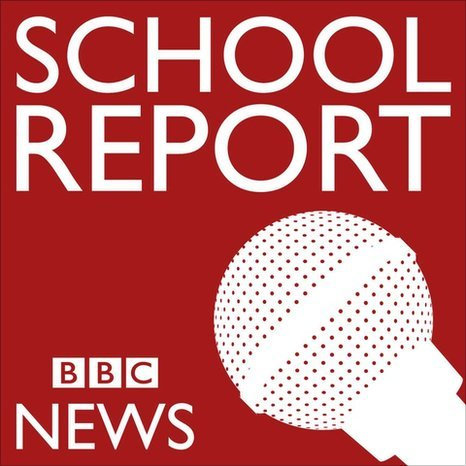 BBC School Report gives 11-16 year olds an opportunity to be involved in the news and current affairs. The project allows the students to take control of every aspect of news reporting through a range of media. More information about the project can be found here.
This year a team of Year 11 Media students have been investigating a number of issues that concern them and their local community. The team have researched, scripted, filmed and edited a number of news stories for the BBC School Report. So far this year we have reported about proposed changes to the school day as well the school's very own Fair Trade fortnight and successful Sixth Form Charity Week.
We were lucky enough to be chosen by the BBC School Report Team and Radio 5Live to create a radio report about the worrying craze of Neknominations. A BBC producer came to the school to work with the team to record and edit the piece which was broadcast on BBC radio during the 5Live breakfast show. The finished report is on the BBC School Report Homepage and can be found here.
All of our news reports can be found on the our BBC School Report blog here.
We will be looking for keen students to join the team in the next academic year. If you are interested in becoming a school reporter either in front of or behind the camera then come and see Miss Seery in the Media Department.