Contact Us
We always welcome communication from parents and the community. Please use the following contact details to ensure that your enquiry is dealt with as quickly as possible.
We always endeavour to respond to any communication within 48 hours of receipt. If you are experiencing any difficulty making contact with anyone in the school please email admin@uptonhigh.co.uk.
Upton-by-Chester High School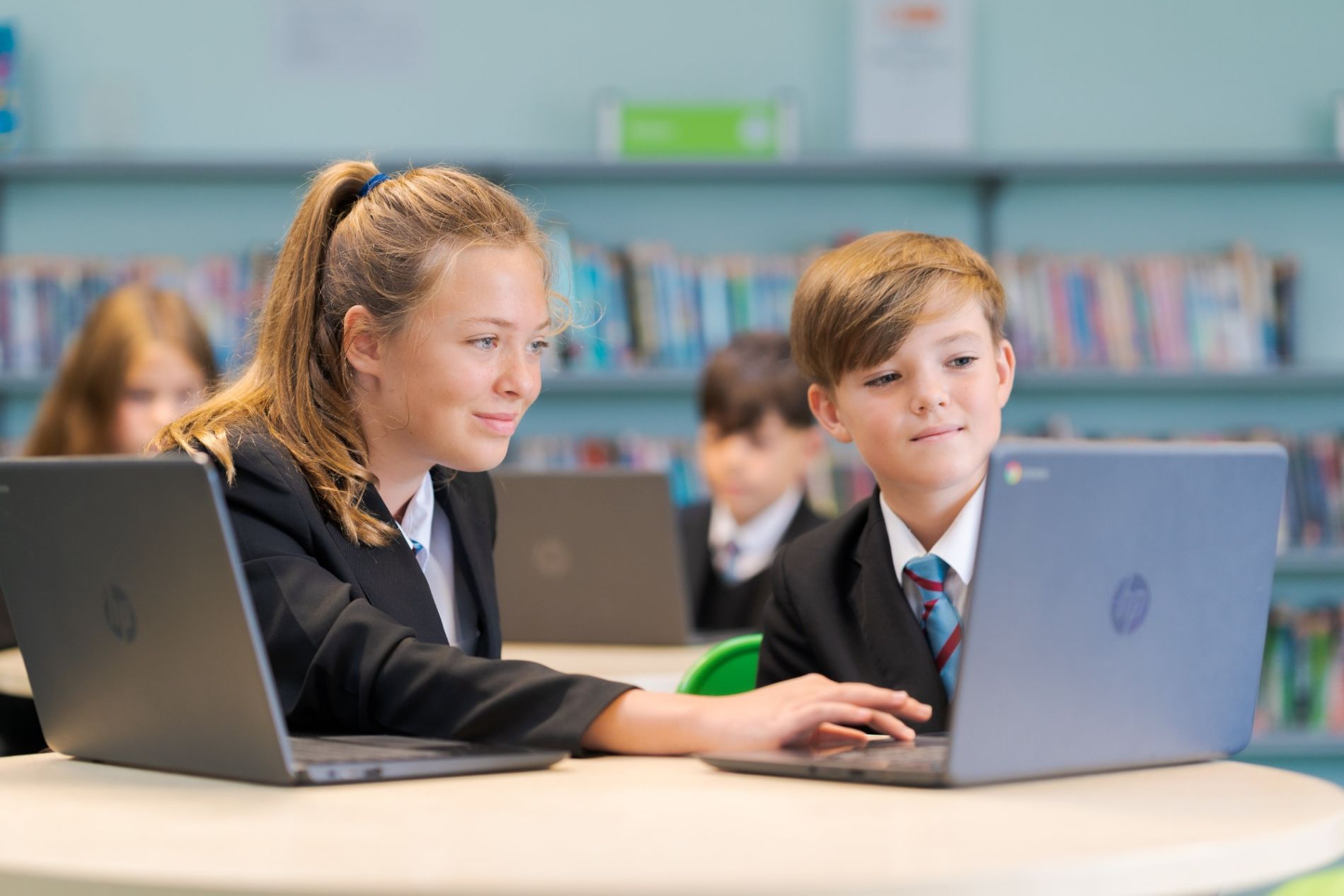 St. James Avenue
Chester
Cheshire
CH2 1NN
Tel: 01244 259800
Tel: 07591 202195 (Emergency building issues - out of hours only)
General email: admin@uptonhigh.co.uk
Headteacher's email: Head@uptonhigh.co.uk
SENCO email: senco@uptonhigh.co.uk
Governing Body email: gov@uptonhigh.co.uk
If you are a parent / carer wanting to contact the school.
Home school communication is important to us at Upton-by-Chester High School. For most communication, you would contact the form tutor in the first stances.
In each year group we have a team of staff made up of a Head of Year and a Pastoral Support Manager. They can be contacted via email or through the school's switchboard. Their details are show below.