Effective Note Taking
Whatever it is that you are studying, it is your job to sift through the world of information and resources available to arrive at your own understanding of any problem with which you are presented. Choosing when and how to make notes is one crucial part of this work of sifting.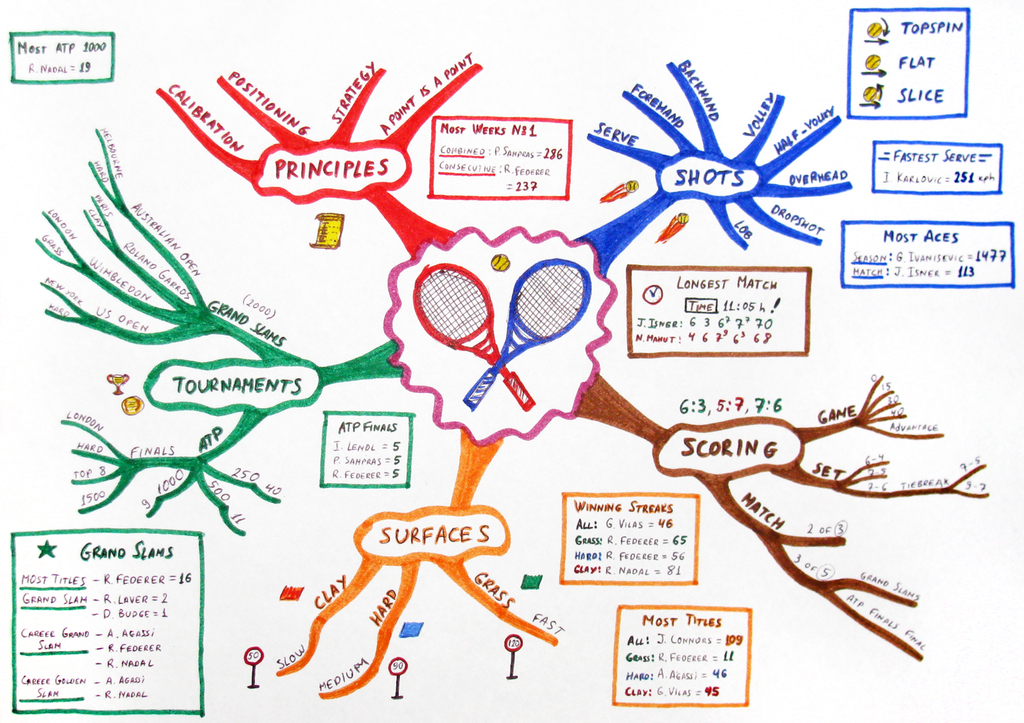 Taking good notes is a way to save yourself time and effort in the longer term. Your notes will help to make sure you have all the information close at hand when you really need it later on. Active note-taking will also help you to understand, recall and represent ideas, concepts and information in a range of different ways, which can help with recall and synthesis of material. It is important to remember that different people find different note-making strategies work best for them, so it is important to experiment and develop a systematic approach that works for you.
You can follow interactive online tutorials on effective note-making here:
https://www.ole.bris.ac.uk/bbcswebdav/courses/Study_Skills/welcome-to-study/index.html#/id/5c3f4c883f6a8f057451b087
https://www.york.ac.uk/it-services/coursefiles/tutorials/notes/story_html5.html
Some basic tips for effective note-making:
Be concise:
Keep it to the point, use abbreviations when appropriate
Use bullet points rather than full sentences to act as prompts
Try to minimise irrelevant and unimportant information – to avoid confusion later!
Keep it readable
Will it be readable later today? Tomorrow? Next week?
Think about your handwriting
Space material out on the page
Be organised
Don't copy whole paragraphs/slides, try to paraphrase
Include references cited/suggested by your lecturers
Make sure the structure is easy to follow
Don't rely on handouts – add to them with your own notes
Taken from: https://www.sheffield.ac.uk/ssid/301/study-skills/university-study/note-taking-in-lectures
Further useful information about note-making can be found on the links and in the document below:
https://subjectguides.york.ac.uk/skills/note-taking
http://sixthformstudyskills.ncl.ac.uk/academic-writing/notetaking/
You might also like to complete one of these short online courses to develop your note-making skills further:
https://www.open.edu/openlearn/languages/english-language/paraphrasing-text/content-section-0?active-tab=description-tab
https://www.open.edu/openlearn/society-politics-law/sociology/reading-and-note-taking-preparation-study/content-section-0?active-tab=description-tab
Mind-mapping
Find out more about mind-mapping here: https://www.sheffield.ac.uk/ssid/301/study-skills/everyday-skills/mind-mapping or here: https://www.ole.bris.ac.uk/bbcswebdav/courses/Study_Skills/mind-mapping/index.html#/id/5c7ff3baab2bcc65d31bd0a2