Encounters with Employers & Employees (Gatsby 5)
Research from the Education and Employers Taskforce shows that a young person who has four or more meaningful encounters with an employer is 86% less likely to be unemployed or not in education or training and can earn up to 22% more during their career.
We are proud to have developed strong employer encounters within the school curriculum with the following employers and organisations: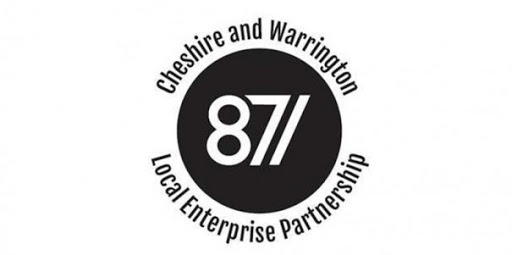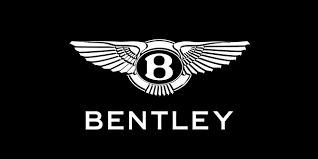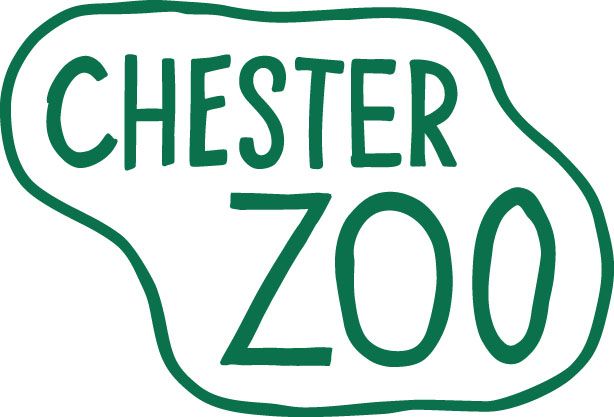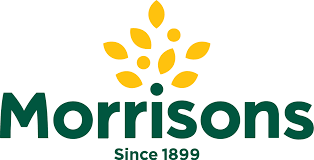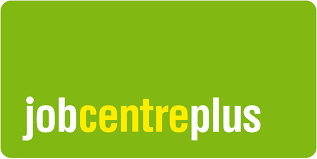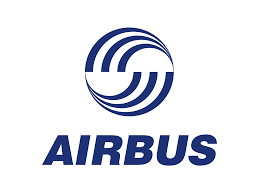 We are keen to develop further links with local and national employers in order to provide the best opportunities for our learners to build and strengthen aspirations and attainment. It supports learners to take action to achieve their full potential.
The following opportunities enable learners to explore Career opportunities in more detail, including challenging stereotypes:
Support our Careers Fair
Provide a work experience placement
Provide a volunteering opportunity
Provide workshops and leadership opportunities
Provide information of your industry's/sectors needs and future talent requirements
Provide support with self-presentation and what employers want with practical focus on making plans and when relevant applications for post-16 learning
Offer a visit to your workplace
In addition, new jobs are emerging, many in growing sectors like digital technology. First-hand encounters expand a student's understanding of areas of growth and we would welcome the support of employers from these sectors.
Please contact the Careers Leader at the following address: careersleader@uptonhigh.co.uk
Testimonies
Visit to Morrisons regional distribution centre – Northwich
Following on from an interesting talk in assembly from Morrisons, we accepted an invitation take a group of learners to visit the regional distribution centre in Northwich. Morrisons is the fourth largest chain of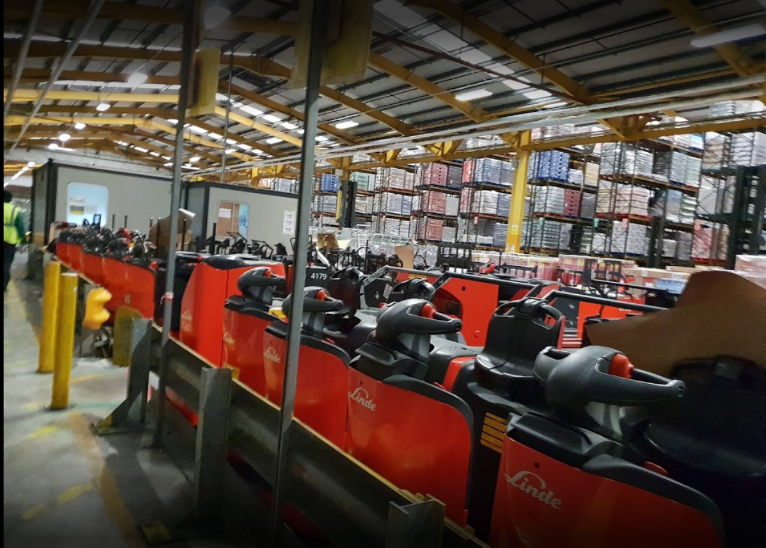 supermarkets in the UK and we were able to see first-hand the many career opportunities on site. During the visit, learners had the opportunity to speak to staff and discuss employment routes including fully funded apprenticeships including degree apprenticeships.
We were amazed to see the scale and speed of moving provisions from the manufacturer to our supermarkets. It certainly gave our learners a great insight into the important function of logistics and distribution.
Mrs Roberts
Our Years 7, 8 & 9 participated in the 'Spring into Careers' event on Tuesday 2nd March 2021 organised by The Cheshire & Warrington Pledge Partnership.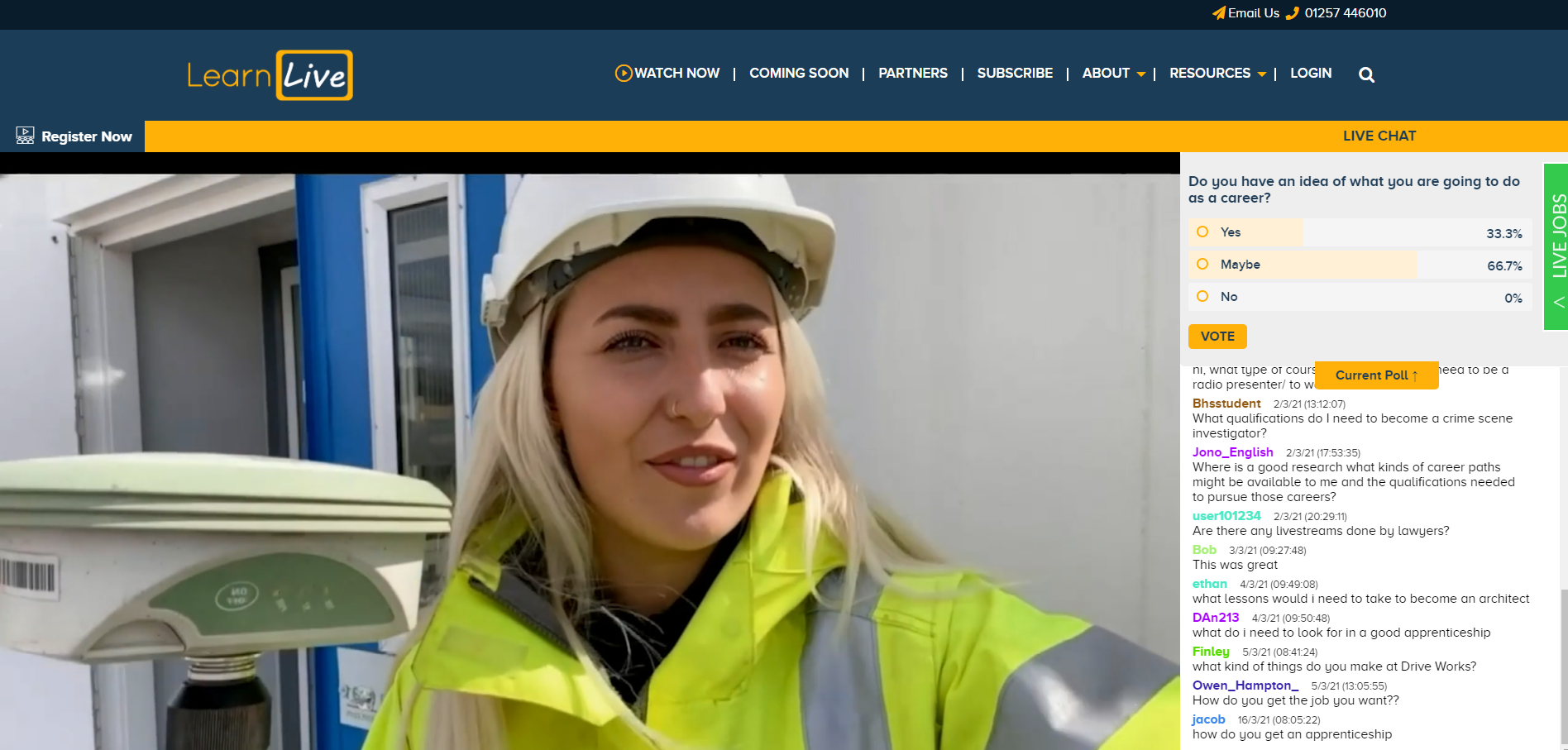 https://learnliveuk.com/pledge-spring-into-careers/
This gave learners the opportunity to look at future careers and how to achieve them. The live chat facility allowed learners to ask questions to a range of employers & employees from businesses within our area.
Feedback from one of our Year 7 learners.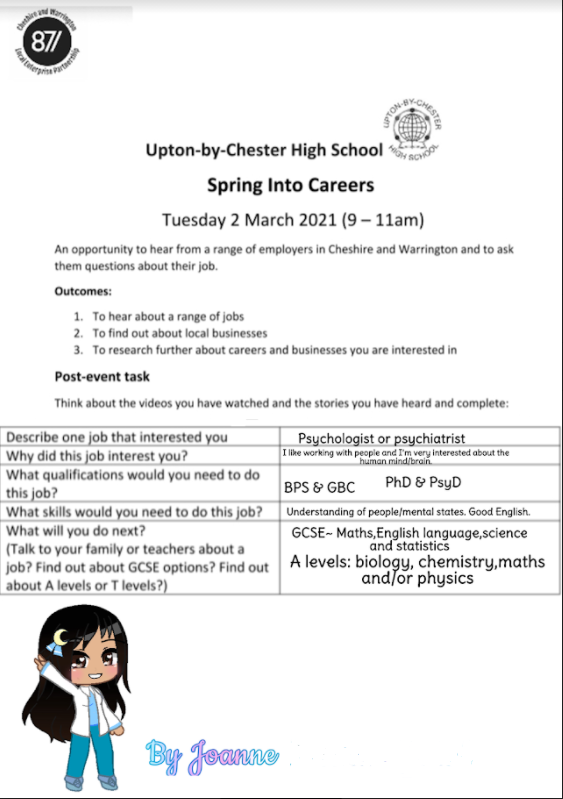 The event was also shared with Year 10 via their Careers Google classroom.