France
Parnership with Arradon, France
Our Partner School in France, Collège Gilles Gahinet, is situated in Arradon in Southern Brittany. Arradon and Upton have been twinned for over 20 years.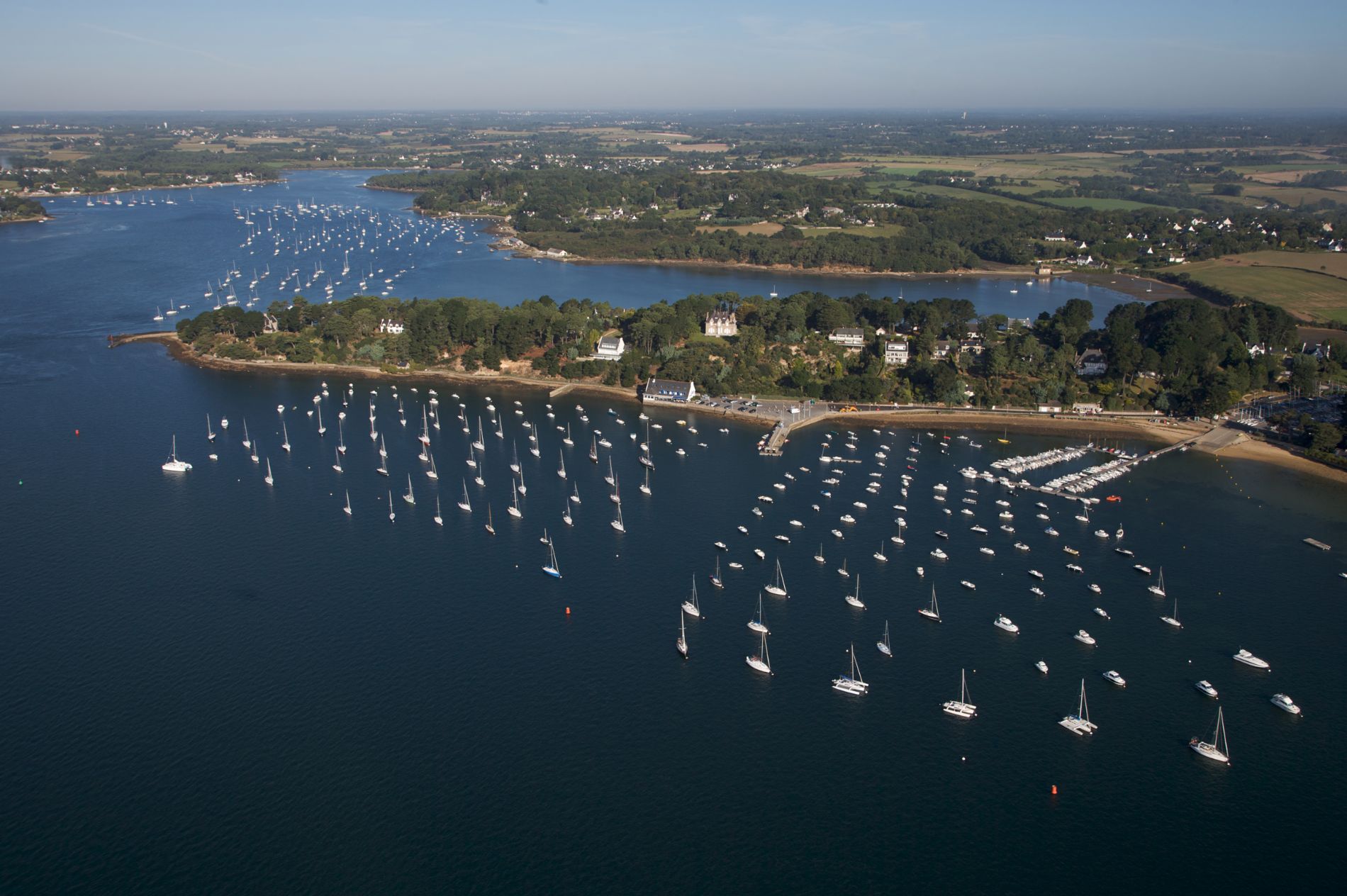 Arradon
Upton-by-Chester High School welcomes Gilles Gahinet's Teachers and members of the Arradon Twinning Committee - May 2013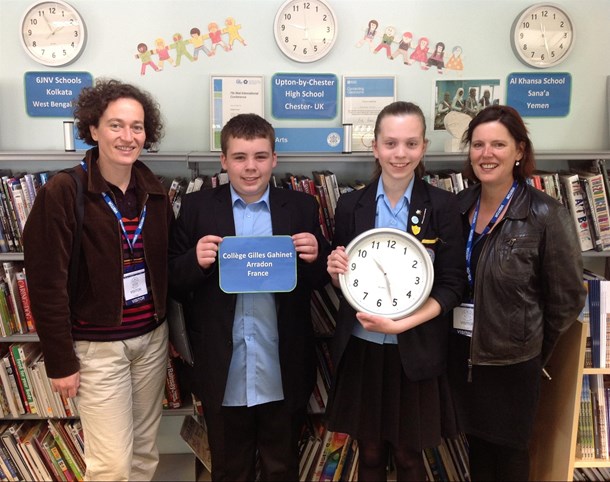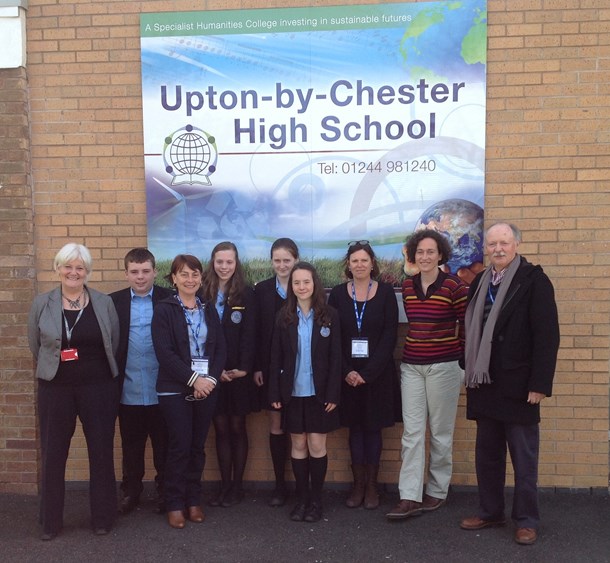 Year 8 Art Project 2012
Year 8 students were asked to design a piece of artwork to represent Chester. This year's winner was Lucy, her work was drawn on the streets of Arradon during the "Grand Tag" Festival 2012. This activity was included in the British Council International Award application submitted last Summer.