International
Fostering an international dimension in the curriculum is at the heart of the British Council's work with schools,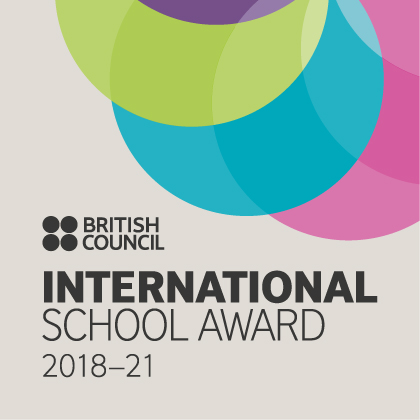 and Upton-by-Chester has been awarded the International School Award – which recognises schools that do exceptional work to bring the world into their classrooms.
Upton-by-Chester High School's international work includes global citizenship, Geography, English, Art and RS projects with schools across the world. Please use the links on these page to see further details of our international links.