Library
You can search for books in our Online Library System. Once you reserve a book, your Form Tutor will be notified when it is available. To login to search and reserve books, you need a Barcode Number and a Password. This is given out by your Form Tutor and should be stuck inside your Planner.
Click on the Library System logo to login:

Follow this step-by-step guide:
Type in your barcode.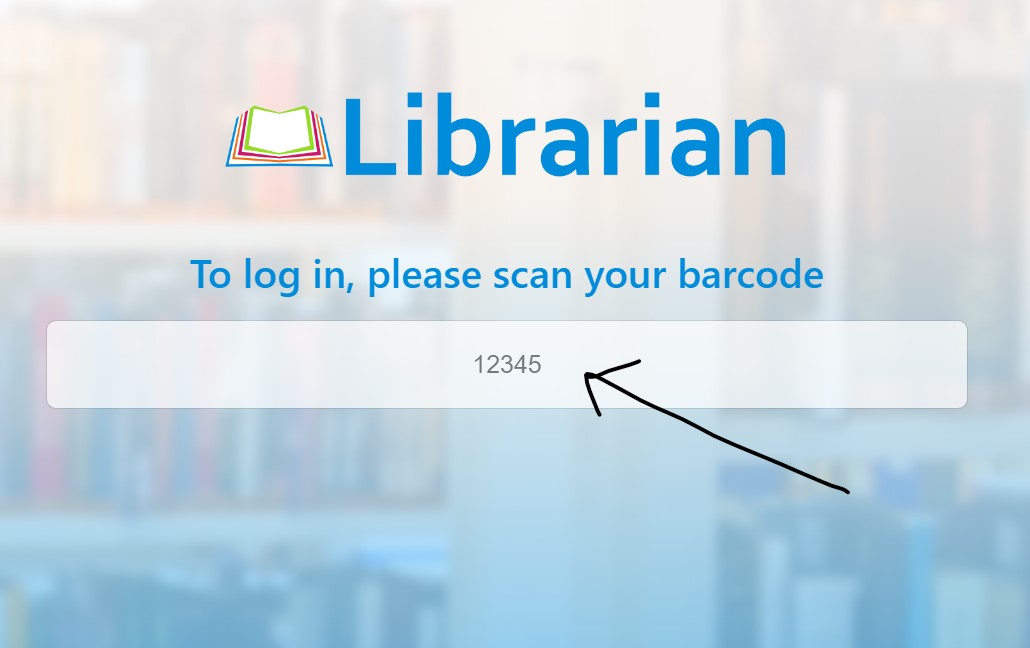 Type in the school password.
Click on Catalogue at the top to search for books.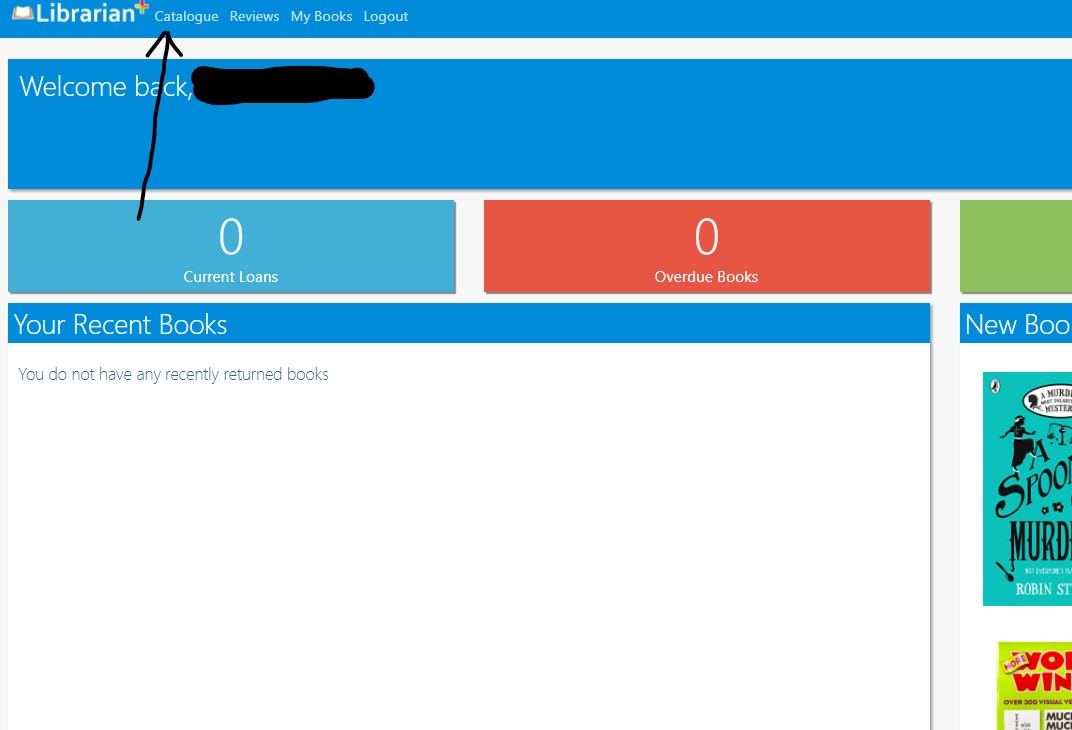 Use the Search box to search for an Author or Title. The results also show an AR Level column for Accelerated Reader book level.
Then Select an Action e.g. Reserve or Review or More Details.
(Please remember to log back in when you have finished the book and post a review.)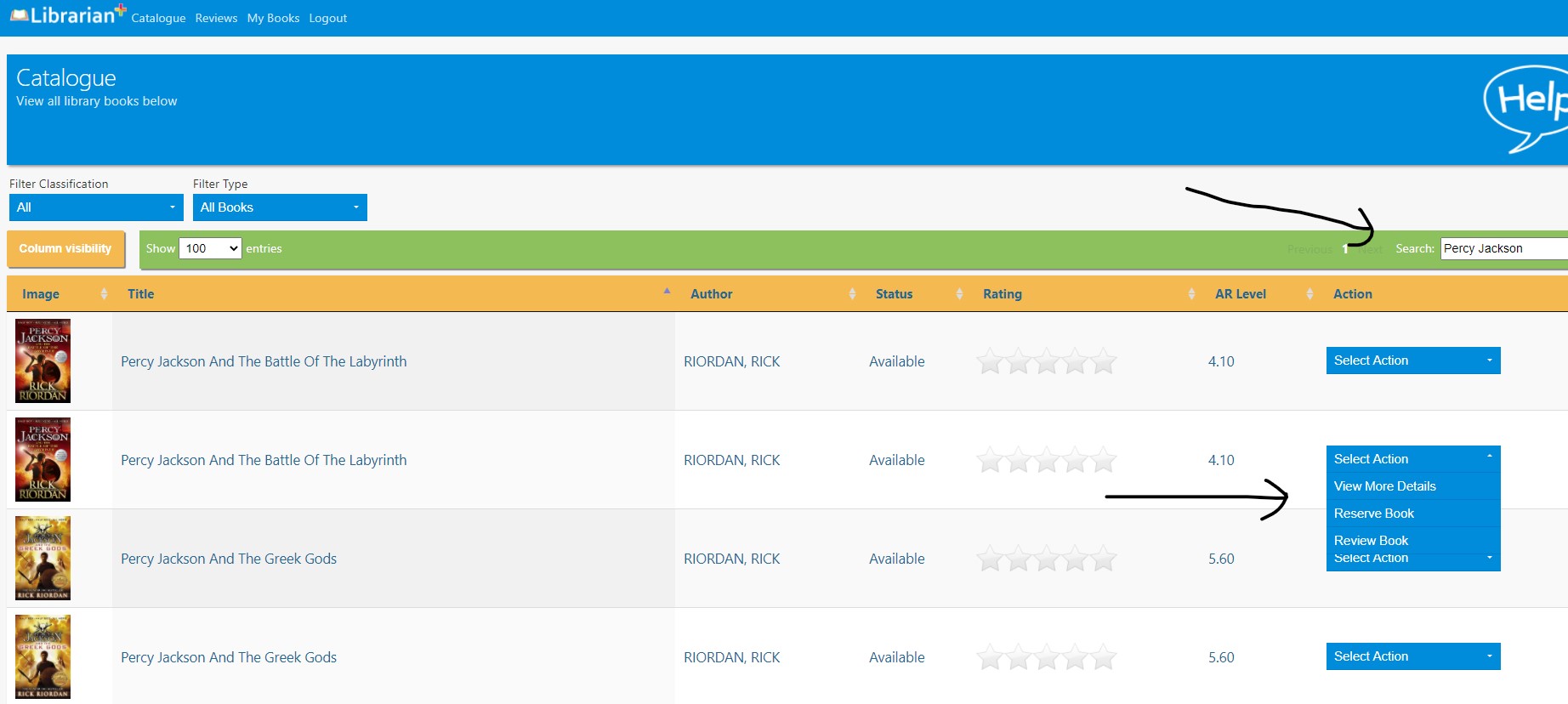 Confirm your Reservation. If the book is available immediately (not already on loan), your Form Tutor will be notified.