Library
Our library is called The Learning Hub. It is open from 8:30am to 4:30pm Monday to Thursday (4pm on Fridays).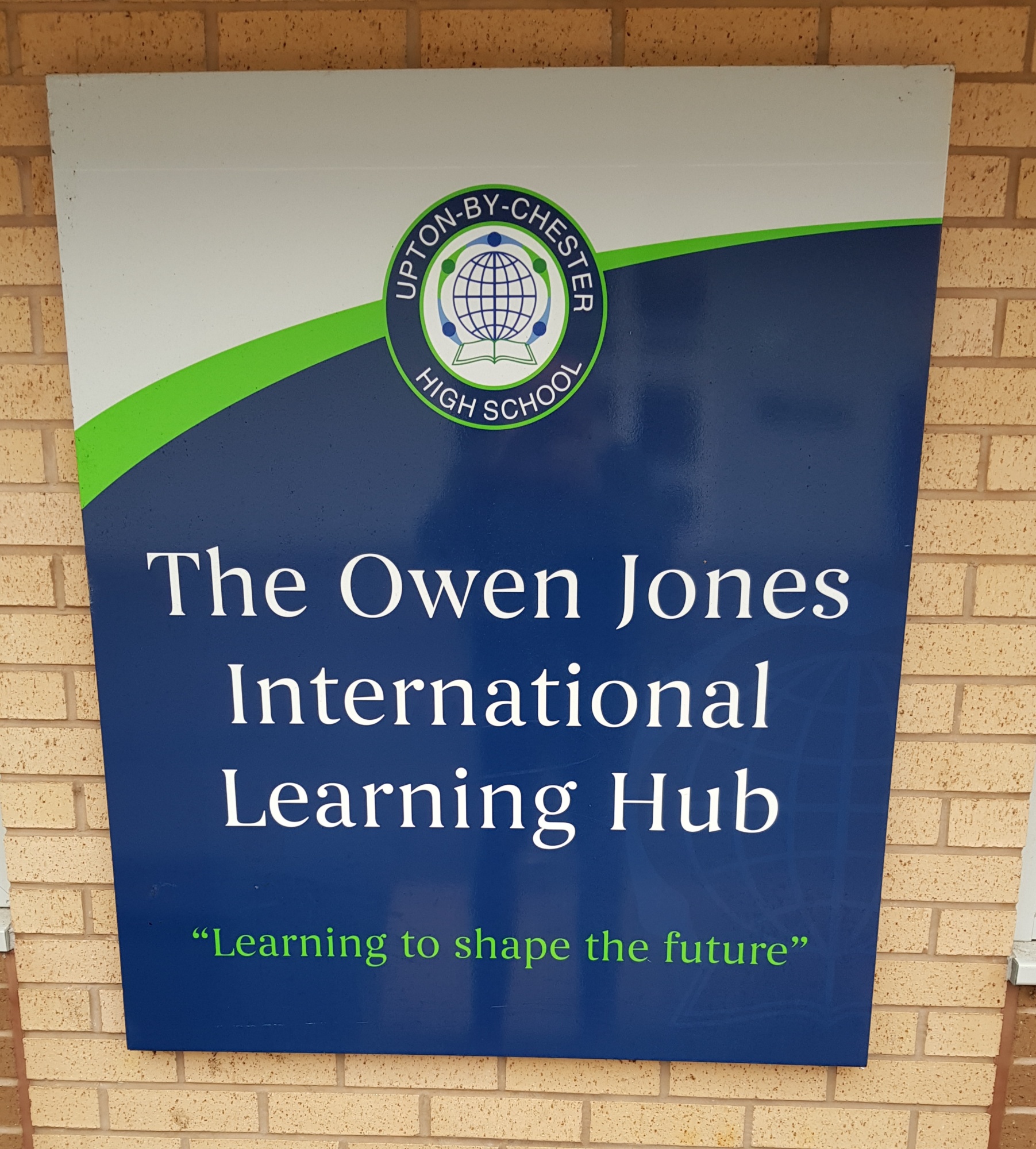 Learners can access the Hub before school, breaktime, lunchtime and after school. KS3 learners will also visit once a fortnight as part of an English lesson.
There is a wide range of fiction and non-fiction books, magazines and chromebooks.
You can search for books in our Online Library System. Once you reserve a book, your Form Tutor will be notified when it is available. To login to search and reserve books, you need a Barcode Number and a Password. This can be requested from the Hub.
Click on the Library System logo to login:

Follow this step-by-step guide:
Type in your barcode.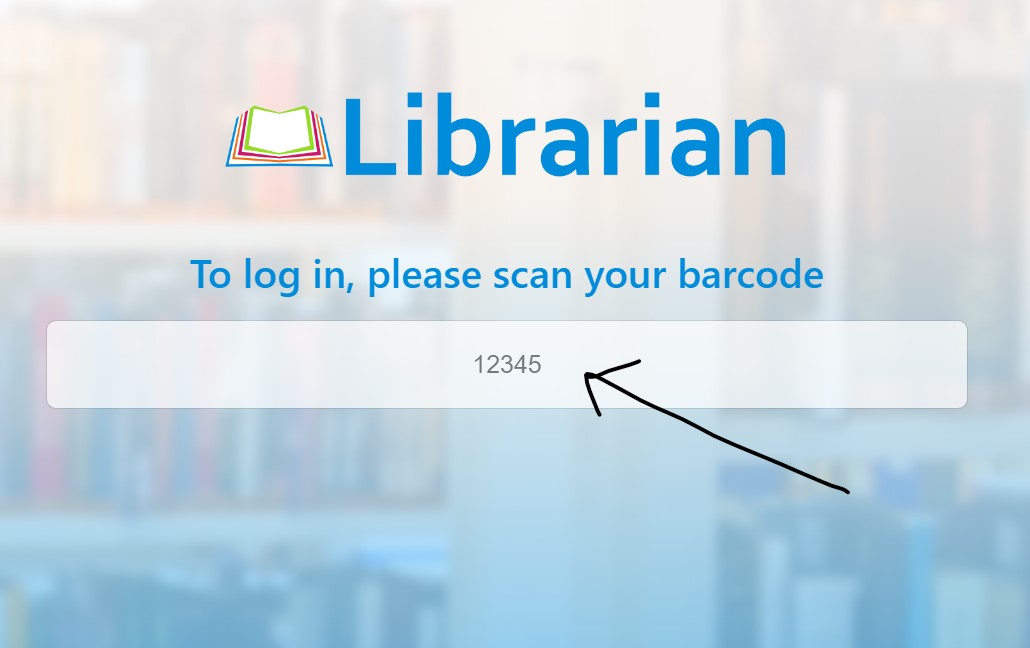 Type in the school password.
Click on Catalogue at the top to search for books.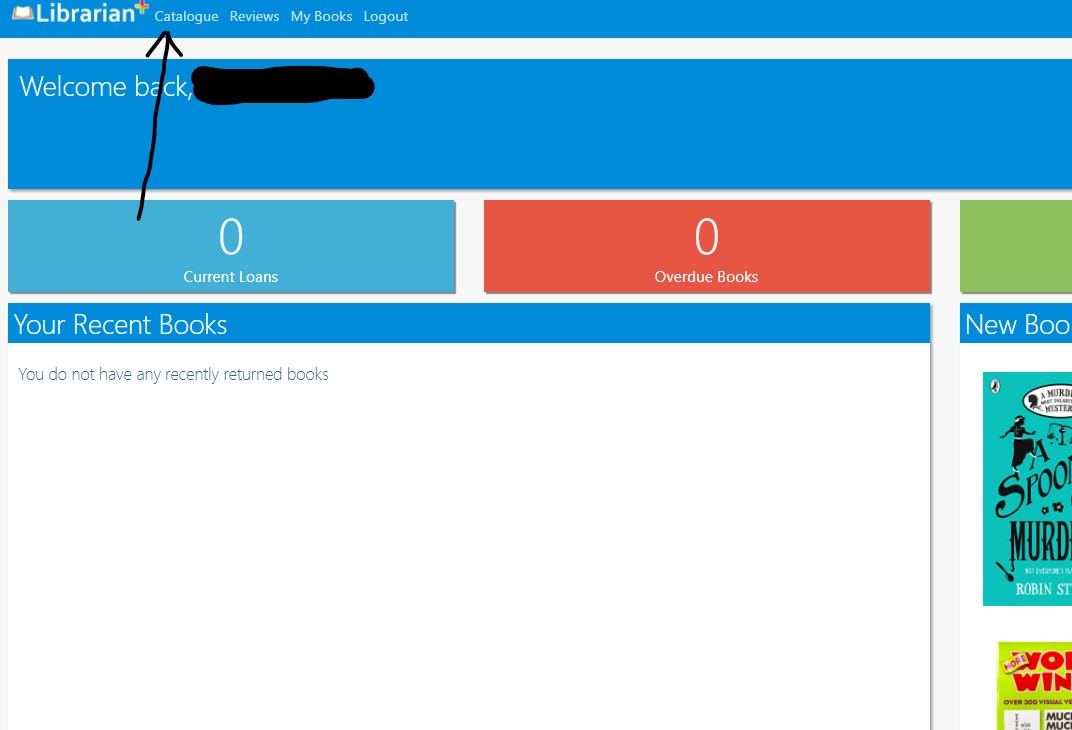 Use the Search box to search for an Author or Title. The results also show an AR Level column for Accelerated Reader book level.
Then Select an Action e.g. Reserve or Review or More Details.
(Please remember to log back in when you have finished the book and post a review.)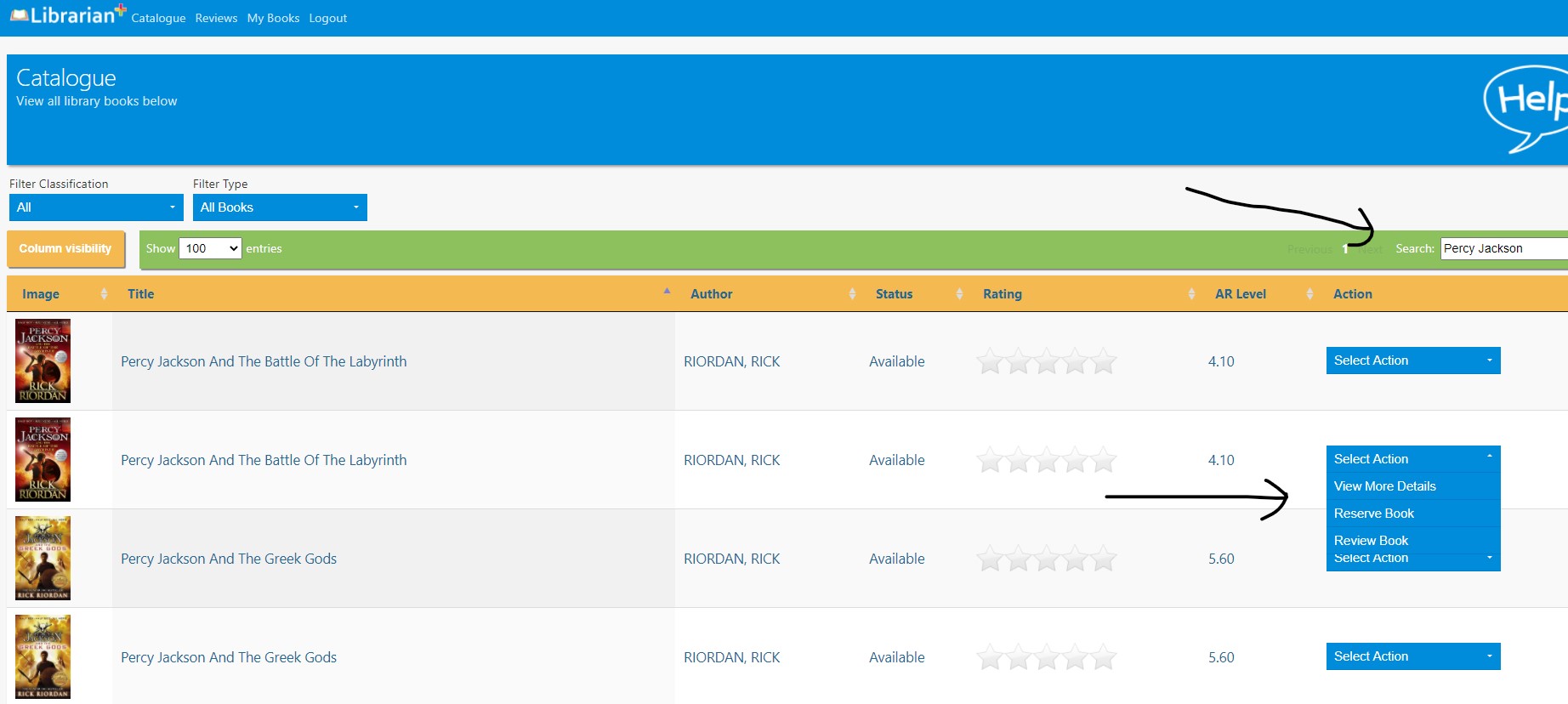 Confirm your Reservation. If the book is available immediately (not already on loan), your Form Tutor will be notified.