Midsummer Night's Showcase
This would have been our first ever open-air performance.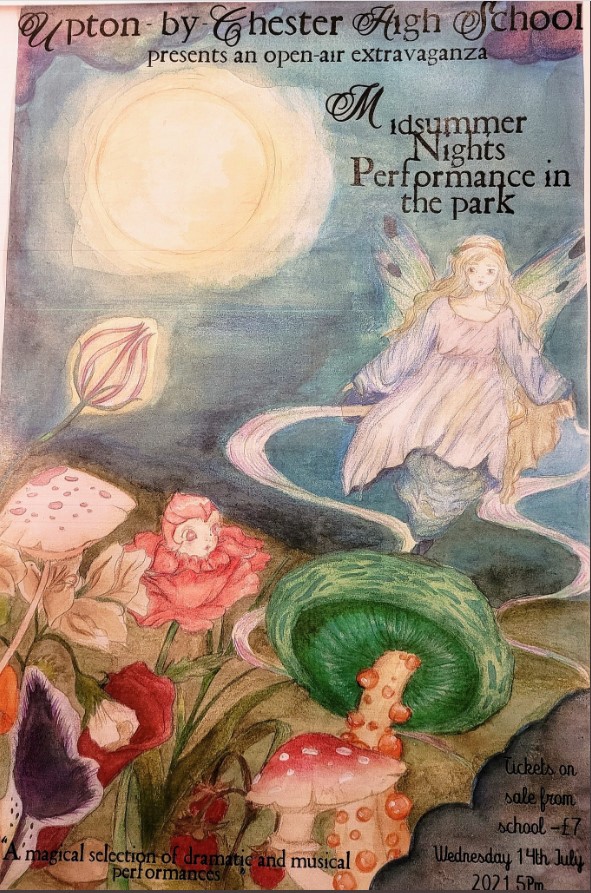 Unfortunately it had to be cancelled due to covid restrictions. We filmed a selection of scenes to show our community the amazing talent we have here at Upton.
Performances and programmes for each year group can be viewed via the separate tabs.
Directed by: Mr Daltry
Set Design: Miss French and Miss Jackson
Costumes: Miss Thompson
Video Filming: Miss Seery and Katie Taylor