Sign up here
Calling all former students
If you're a former student of Upton-by-Chester High School we want to hear from you!
Your experiences since leaving could help to motivate and inspire our current students to feel more confident in making decisions about their future. We'd love you to join our alumni network and stay connected with the school.
We've partnered with the national education charity Future First, who specialise in helping schools like ours to stay connected with their former students.
You can choose how and when you help – perhaps you can act as a career and education role model, provide work experience, become a mentor in person or online, or help with donations, fundraising or even apply to become a governor.
It doesn't matter when you left us, whether you're in further education or employment, whether you still live nearby or have moved further away, there are still ways you can help.
In order to sign up, just follow this link and fill in the online form – we promise it will only take a couple of minutes.
https://networks.futurefirst.org.uk/former-student/uptonbychester
Message from Greg Russell (Alumnus 2004 - 2011)
I started at Upton in 2004. I had 7 very happy years there and left with A-levels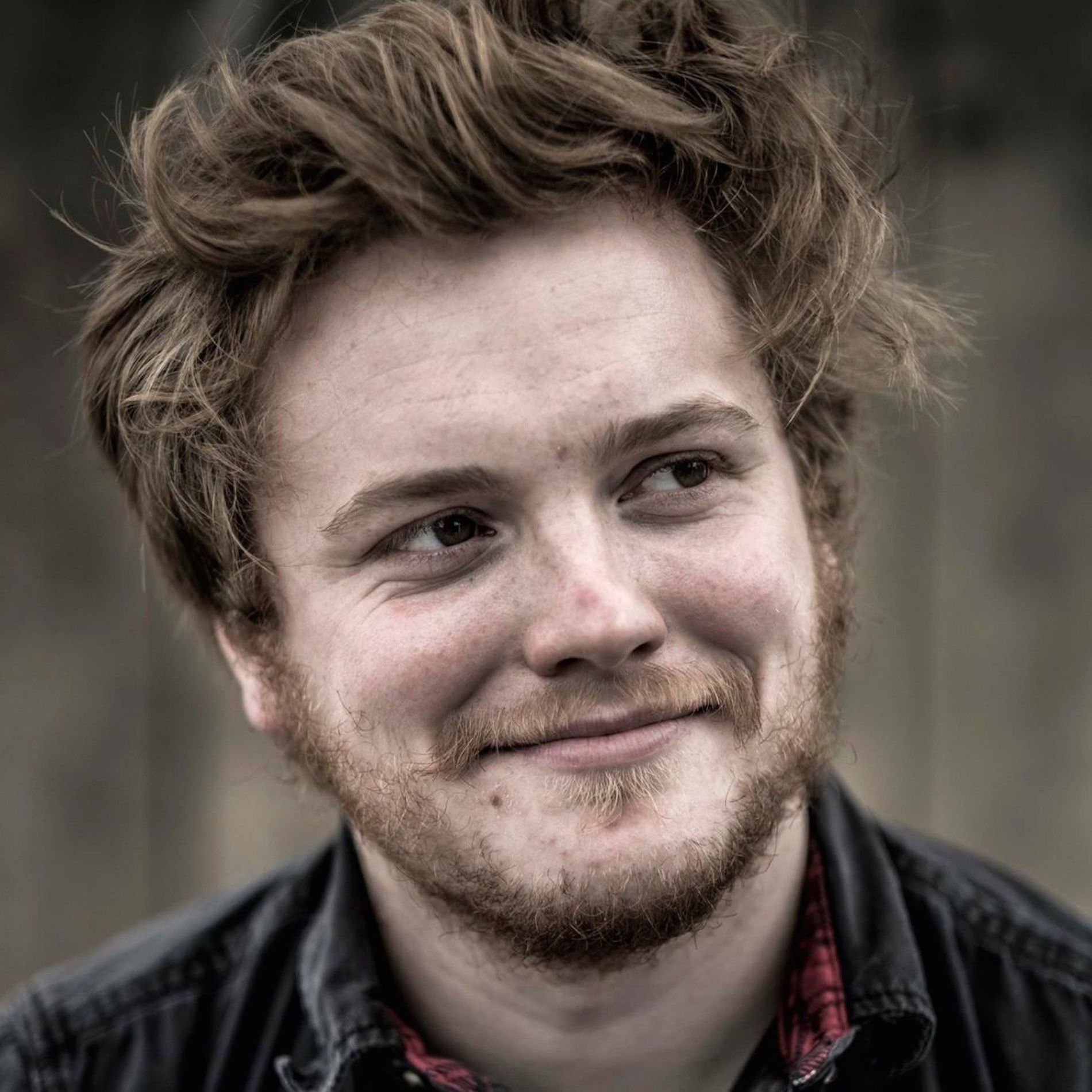 in Politics, History and Geography, going onto study Politics at the University of Exeter. I was given many amazing opportunities at Upton, however, which went beyond academia. I played Rugby and Cricket for the school in teams which played against schools both locally and nationally. Whilst at Upton I also enjoyed opportunities to travel; I studied German to AS level and visited Germany twice. I also went on numerous field trips with Politics, History and Geography to sites, museums and institutions important to those studies.
Perhaps most appropriate to what I do now, in my final two years I was heavily involved in the school plays. I was delighted to have the opportunity to perform in both 'Buddy Holly' and 'Beauty and the Beast', and learnt so much about music, performance and group work from those two experiences.
I am now a professional musician. When not touring, I work at Grimm & Co, a literacy charity based in South Yorkshire which encourages young people to write songs, poems, stories and film scripts. I also broadcast a folk, roots and acoustic music show on BBC Radio Sheffield.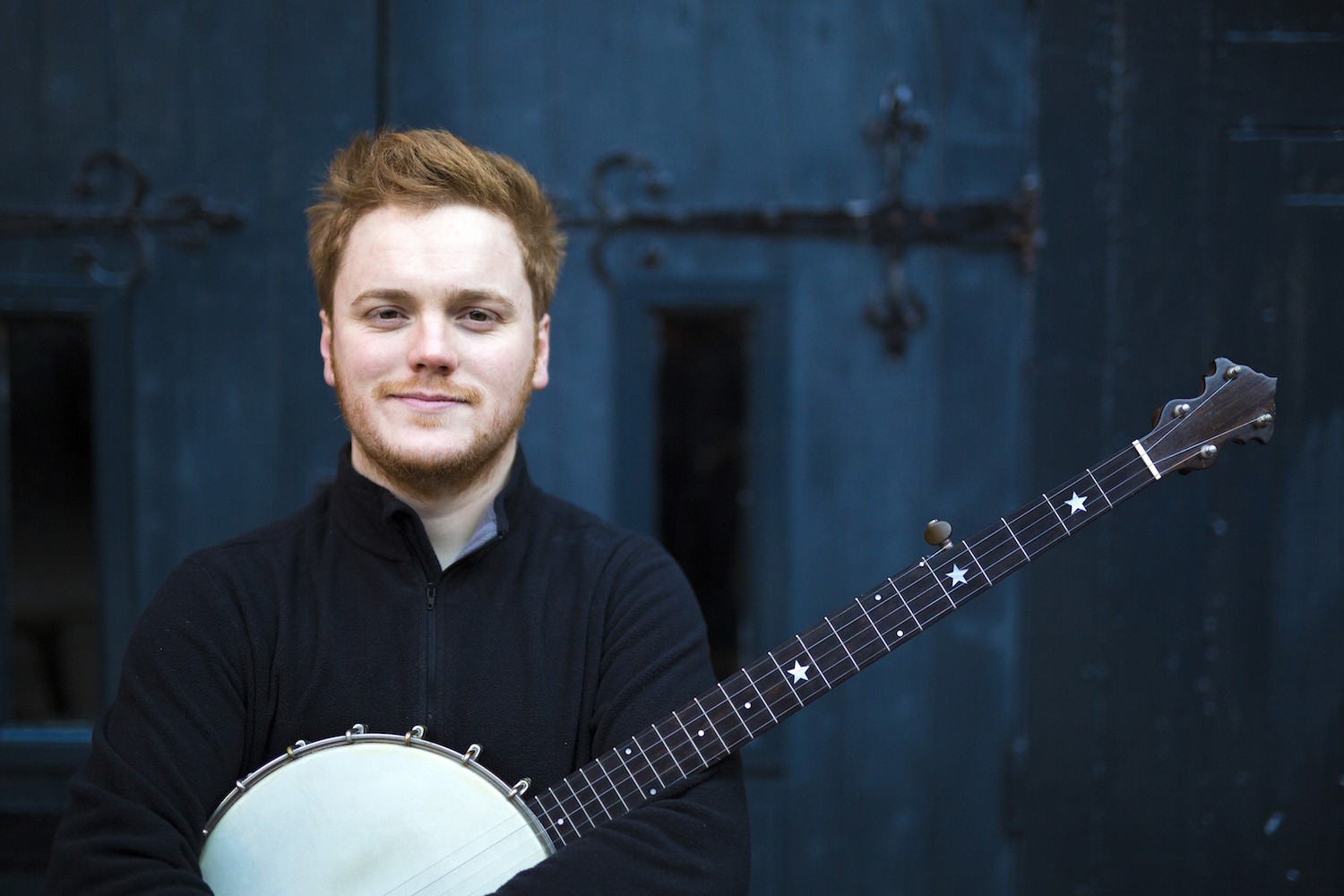 I've been lucky to follow a career path which I've thoroughly enjoyed, a path which is rarely considered by young people as a viable route for working life. I've benefited greatly from the experience and knowledge of those who have done such things before me and I've been inspired by many people. If an alumni scheme can bring old students back to Upton to provide work experience, mentoring and inspiration and help open doors for those young people at Upton, then I think that is a worthwhile and wonderful thing.