Sociology
Resources are on Google Classroom.
Three tasks below:
1. Complete all the summary sheets for families and households.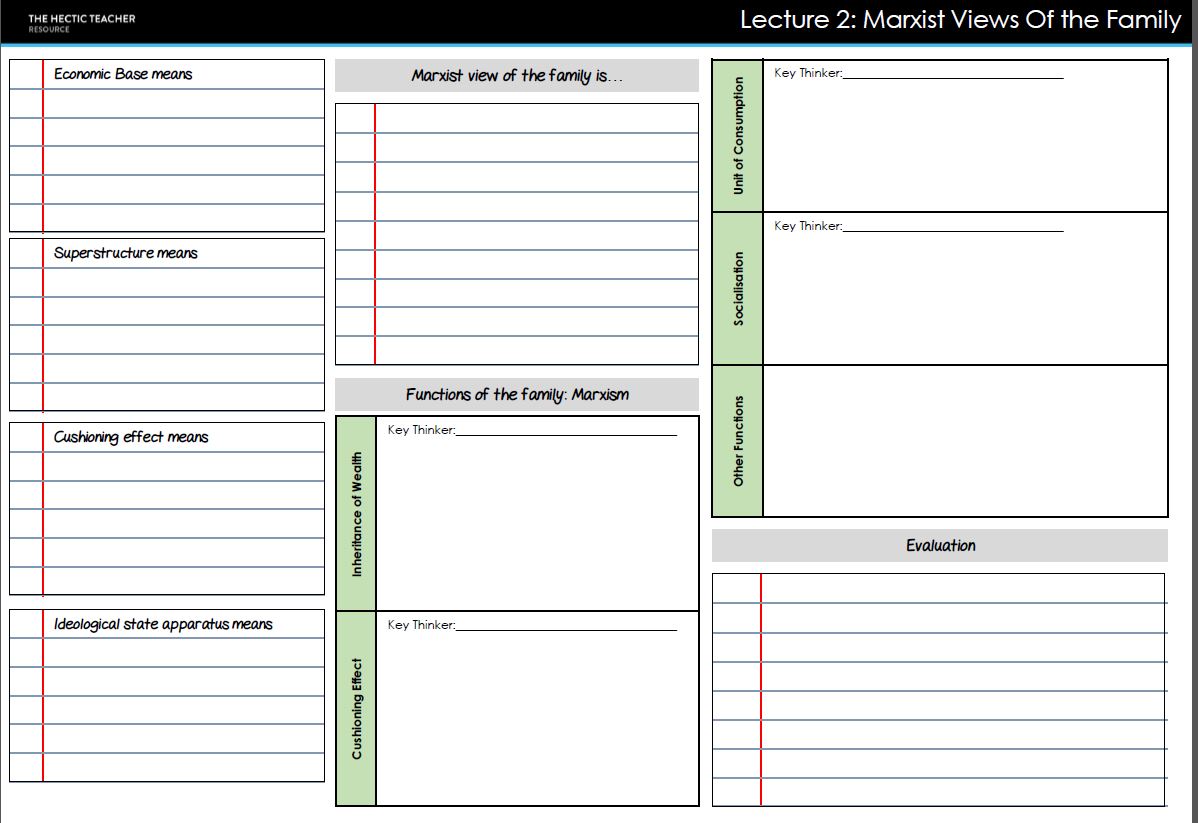 2. Complete the summary sheets and knowledge check questions in the student booklet on Perspectives for Theories and Methods.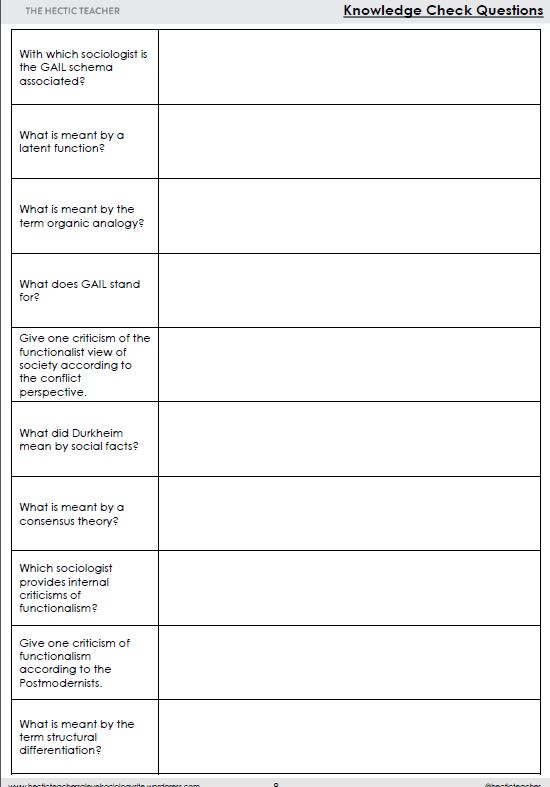 3. Organise your Sociology file for checking. All work will be checked off in September.