What Our Students Say
At Upton-by-Chester High School we believe our students are our greatest Ambassadors.
Joe
I settled into Secondary school really well. It was really good getting to know other Year 7 students and learning new subjects, some of which I hadn't done before. Right from the start, I had opportunities to join in with many different activities in school. I have flute lessons and I am in the Flute Group and Junior Band. I auditioned for last year's production of 'Billy Elliot' and I was chosen to have the lead role. It was a fantastic experience and a great opportunity to work together with students from all years. I can't wait for next year's production!
Amelia
The teachers are really passionate about their subjects and work hard to make the lessons educational and fun. I feel I have made a lot of progress since joining Upton High, it's a great place to be. There are endless extra-curricular activities so there is something for everyone to get involved in. There are also opportunities to work with other schools across the world in places like Sri Lanka and Russia. I currently play the clarinet and I have just achieved the Gold Student Leadership Accreditation, after completing my Silver and Bronze awards.
Sam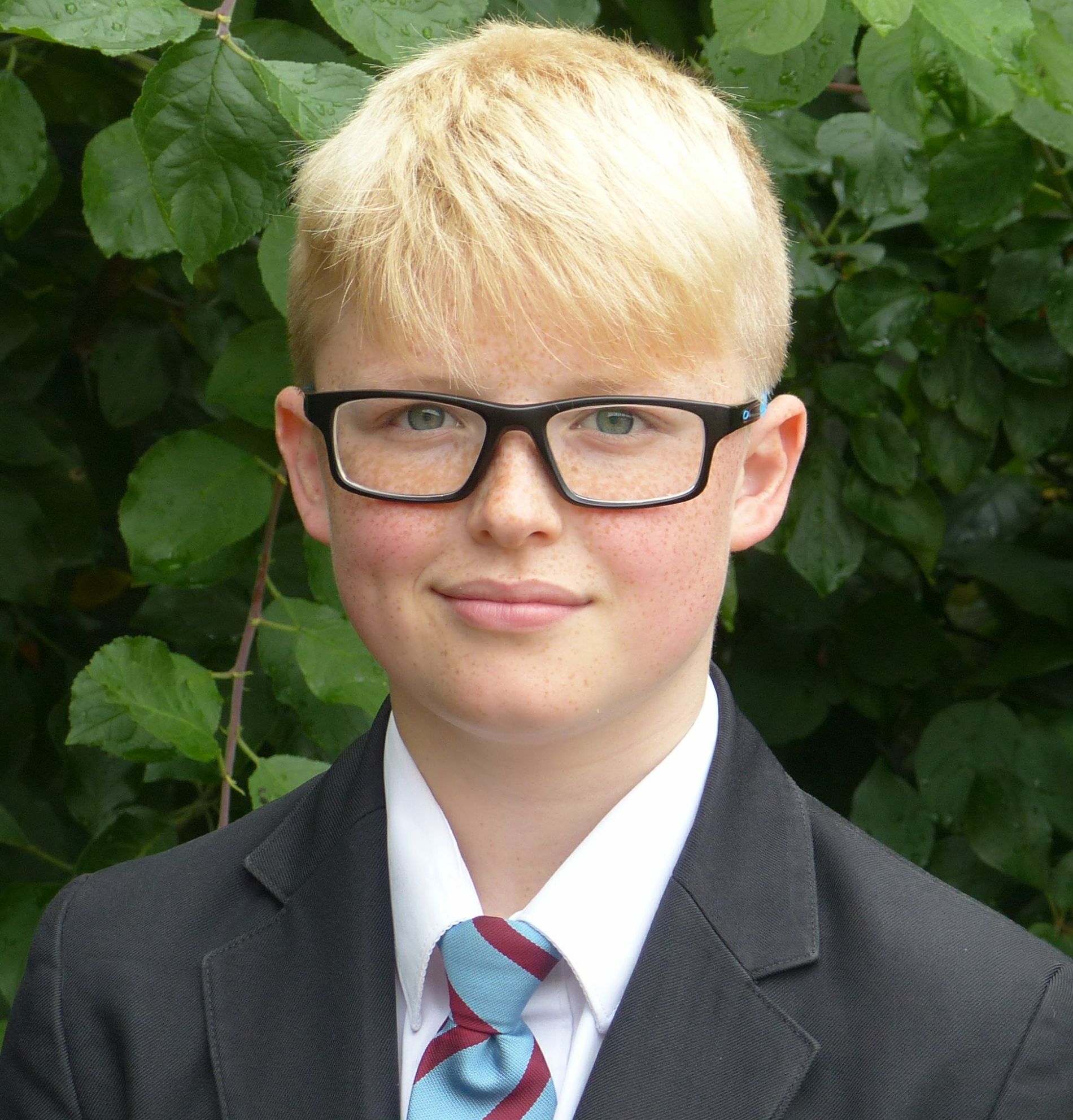 I am a keen sportsman and am part of the school rugby team. At Upton the P.E. staff are amazing; they make lessons extremely enjoyable and exciting. If you don't understand an activity they provide great 1 to 1 support. Last year, I got a big part in the play and it was a great experience working with students across the years in such a big production.
Isabel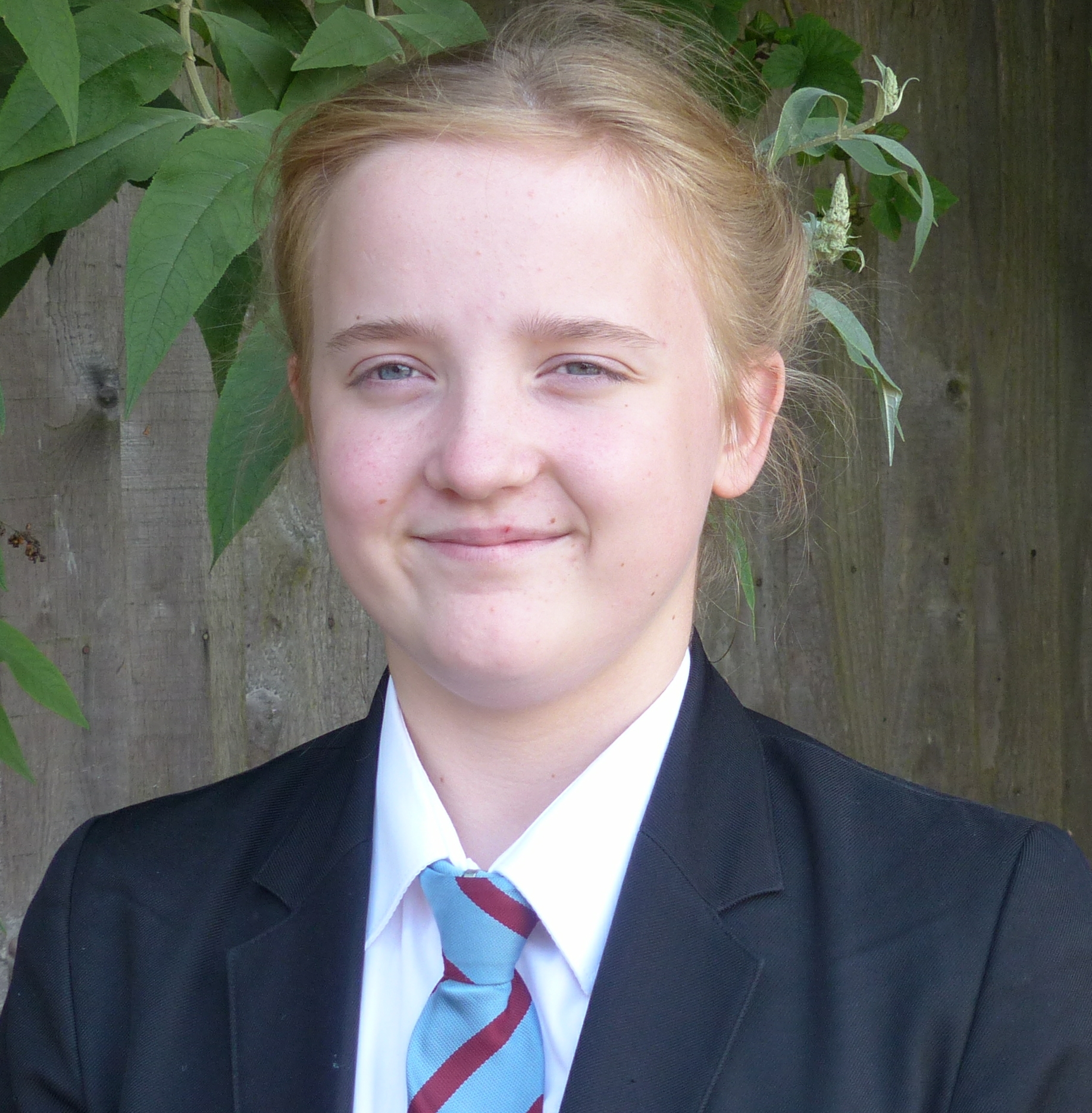 There are so many opportunities here at school, there are numerous after school clubs and educational visits. I am also learning the flute and I enjoy being a member of our school choir, participating in the yearly Christmas and Summer concerts. The teachers make lessons enjoyable and interesting. I would definitely recommend our school to other children.
Alice, Anna, Ella & Hannah have created this video to show you around our school.