Christmas Recordings
Happy Christmas from Upton Musicians!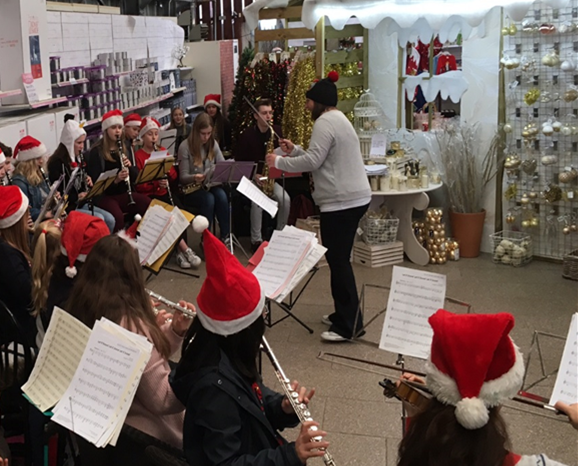 Our musicians have had an exceptionally disjointed rehearsal season, as you can imagine, but we have come together with a collection of group and individual pieces for you to enjoy over the festive season. As ever, I am always humbled by both the musical talents and determination of our learners and so very proud of what they achieve. They make my job very easy and I hope that you enjoy listening to them as much as I do!
Special thanks go to Edward and Phoebe in year 13, who have been members of the school band and choir since they were in year 7. They are both outstanding musicians and I would like to thank them both for their contribution to the many music events over the years and wish them both all the luck in the world with their bright futures.
Thank you for your support and have a truly wonderful Christmas.
Clare Thompson (Head of Music)